Best Seating Arrangements for Events
So, you're planning your event and have found your ideal venue, but do you know what seating arrangement to choose?
Whether you're setting up a for a work conference, team meeting, hosting a charity gala or planning your wedding, it's the seating arrangement that can make all the difference.
Below we will talk about the most popular seating arrangements to use for events.
Banquet Style Seating
Cabaret Style Seating
Theatre Style Seating
Classroom Style Seating
Boardroom/Conference Style Seating
U-shape Style Seating
Hollow Square Style Seating
King Table Style Seating
Cocktail Style
Seating style sets the tone for your event and helps guests feel comfortable. Here's our quick guide to the most popular seating arrangements, so you can make a confident choice next time you're planning an event.
Banquet Style Seating
Round tables with 8 or 10 guests to a table
Popular for wedding receptions, award nights, networking dinners, and other informal events
A classic seating style that encourages your guests to interact with one another. Seat important guests such as VIPs, or the wedded couple in the middle of the room so they'll be at the centre of the action and choose centrepieces carefully as these can block the flow of conversation at the table.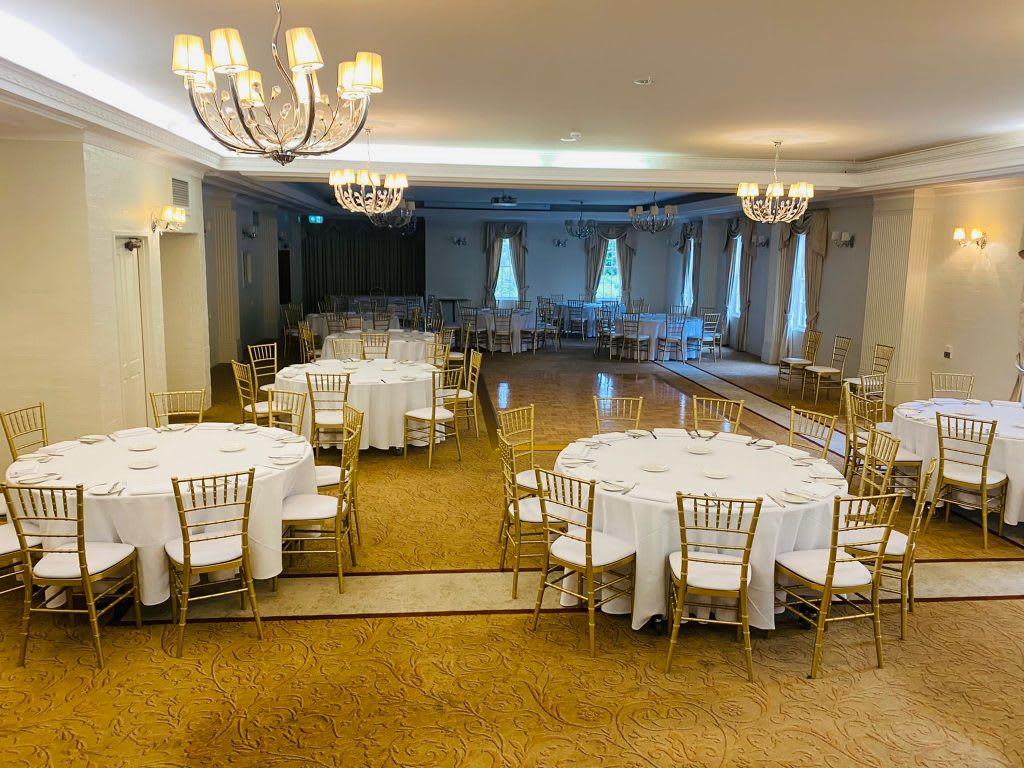 Cabaret Style Seating
Round tables with guests seated on one side so everyone has a view of the presenters, usually 5 – 8 guests per table
Popular for award nights, comedy nights, gala dinners and workshops

Cabaret style seating is an ideal seating style for audience-type events or events combining presentations with group work. The inefficient use of floor space does mean a reduction in seating capacity.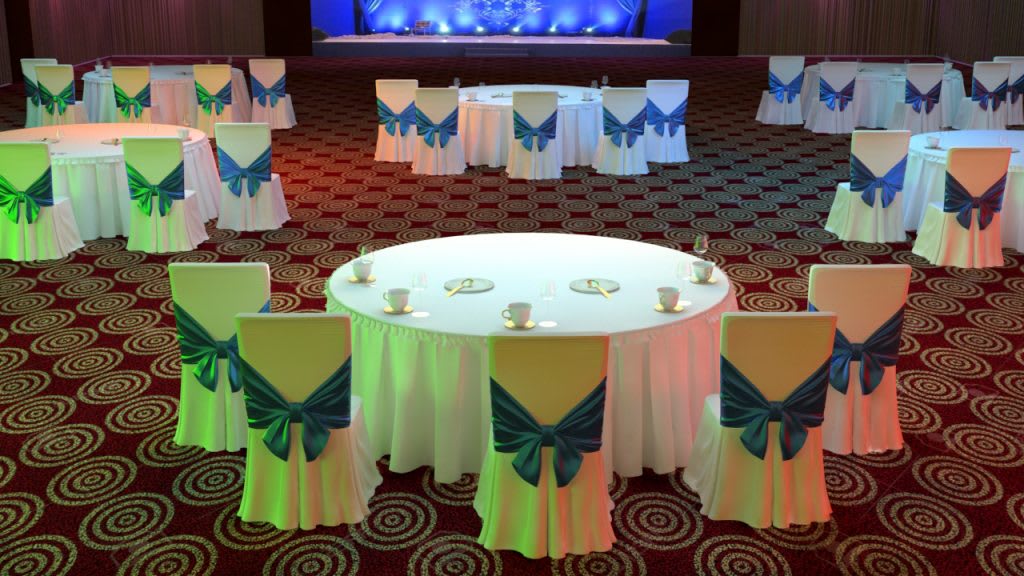 Theatre Style Seating
Rows of chairs lined up to face a stage, podium, projector, or other focal points
Popular for lectures, performances and product launches
Theatre style seating is perfect for audience-type events, this configuration doesn't lend itself to note-taking or food consumption.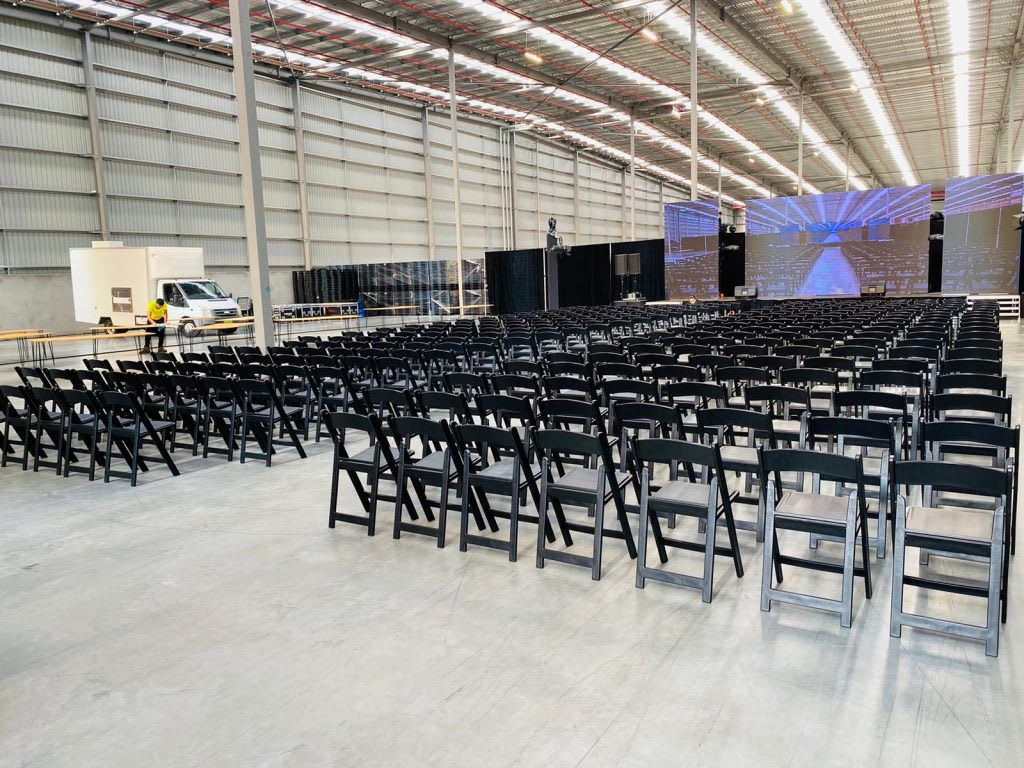 Classroom Style Seating
Rectangular tables set up in rows facing the front of the room, the style of a classroom
Popular for lectures, meetings, seminars and training sessions

Classroom style seating is ideal for lectures, seminars and meetings where note-taking or the use of a laptop is required. Attendees don't face one another so interaction between them is somewhat constrained.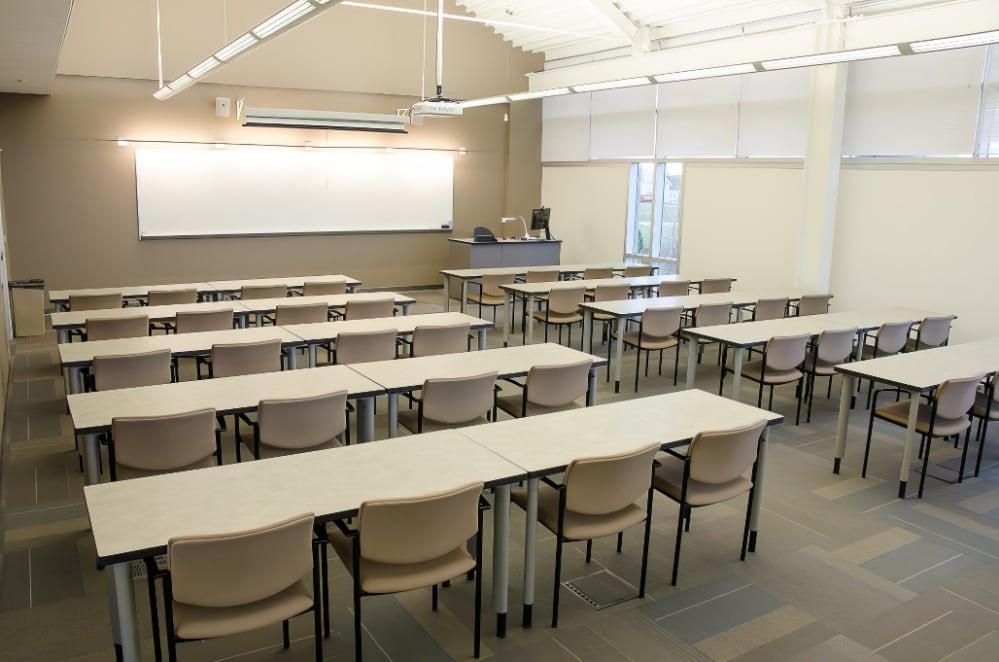 Conference / Boardroom Style Seating
A king or oval table with a maximum of 25 attendees
Popular for meetings, interviews and seminars

Perfect for small meetings where discussion and brainstorming is the priority.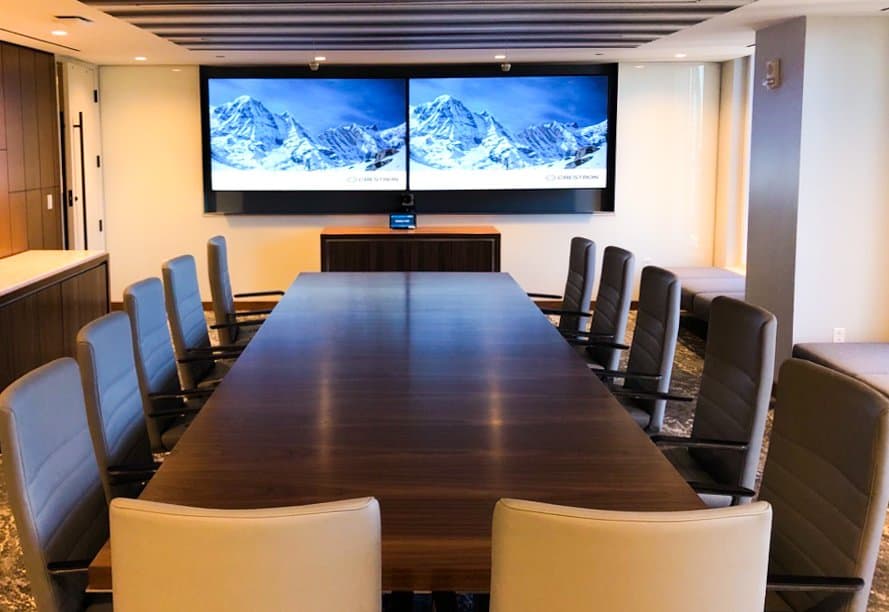 U-shape Style Seating
Rectangle tables set up in a U-shape
Popular for conferences, meetings, training sessions and workshops
The U-shape style configuration encourages interaction and allows for a focal point or presentation area. Suitable for smaller groups (up to 30 attendees) where there's a speaker can present in the centre or at the open end of the 'U'.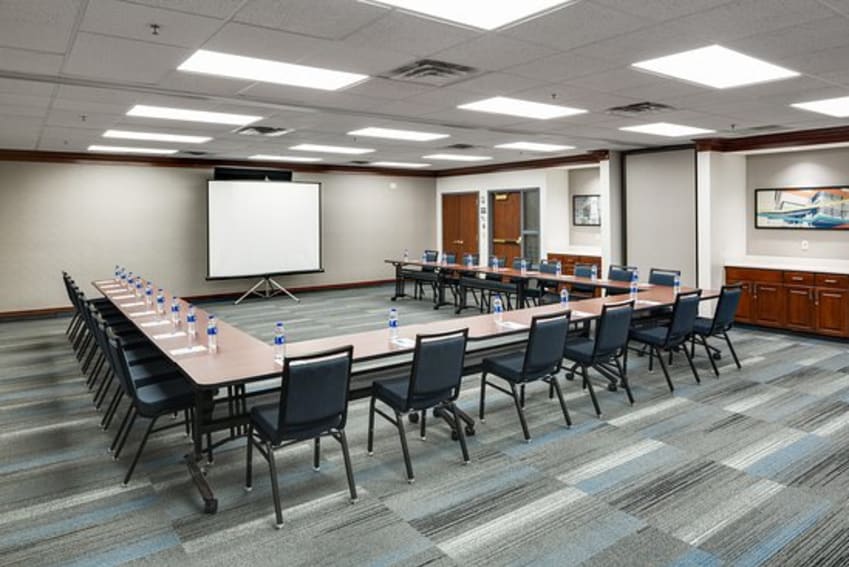 Hollow Square Style Seating
Rectangular tables arranged in a square
Popular for small meetings, training sessions and workshops
Suitable for smaller groups (up to 30 attendees) where there's a speaker in the centre or at one end of the square. It allows for interaction of attendees across the room.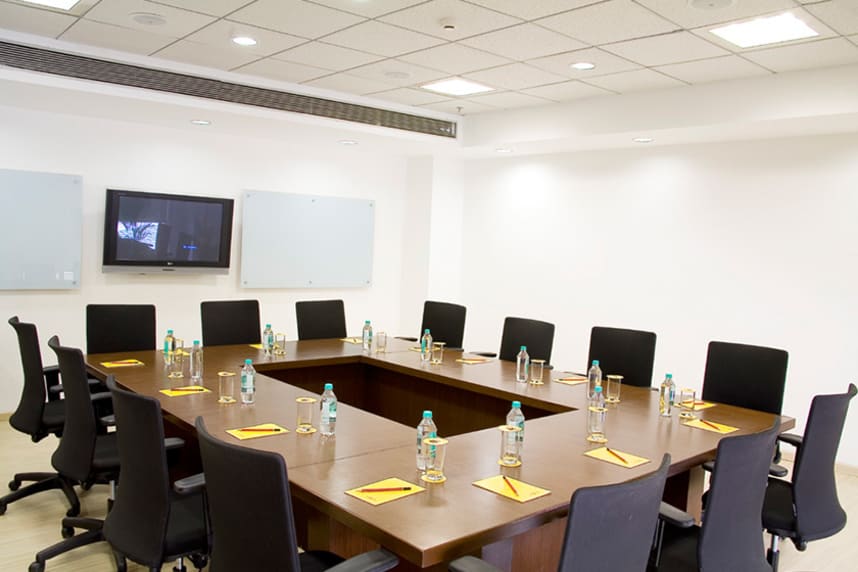 King Style Seating
One long table or several rows of longer tables
Popular for wedding receptions, banquets and other informal events
Long banquet-style tables look particularly striking if you're working with ample space. This on-trend seating style makes for stunning photos and helps to create an intimate atmosphere, no matter how large your event. You can create this seating by joining multiple smaller banquet tables or trestle tables.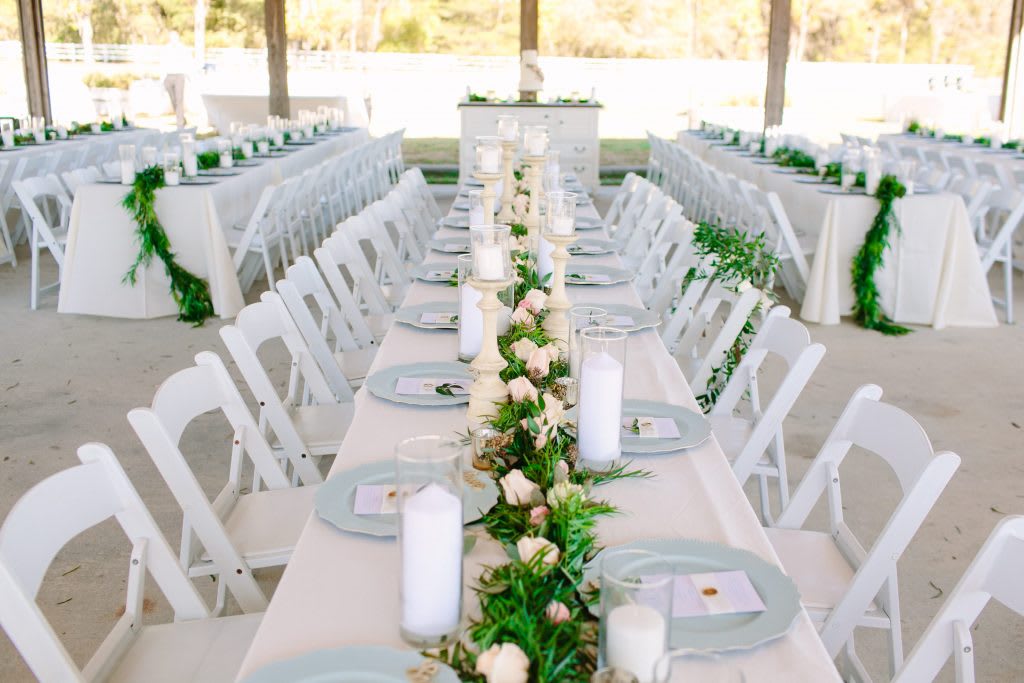 Cocktail Style
No chairs or tables – standing space only
Popular for cocktail parties, Christmas parties, networking events and other informal social gatherings.
This style makes the most efficient use of floor space, using high bar cocktail tables and/or stools with guests free to mingle and move around as they please. This type of event is great for serving canapés & grazing stations in lieu of a sit-down meal.
Do you need assigned seating for your event?
Seating charts are most commonly used at formal dinner events, wedding receptions and sometimes at team building events and workshops.
Seating charts are recommended for guest lists of more than 50 people as they reduce confusion (and potentially conflicts) among attendees. Most people prefer an assigned spot to sit, as they feel more comfortable knowing they won't have to search for a place to sit. For events where guests will be served a meal, assigned seating allows waitstaff to know who receives which meal, avoiding potential mix-ups.
Remember to compile your seating chart after you have received all your RSVPs, not beforehand, and keep in mind that if guests are only going to be sitting for an hour or two, there's no need to obsess over who sits where because they'll have the chance to mingle before and after the seated activity.