Slushie hire for summer themed parties
It's official, summer is here and it's Sydney's favourite time of year to cool off. What better cool-factor to add to your next party then a slushie machine! Whether it's a kid's birthday party or a holiday celebration for the adults, Party Hire Group has everything you need to ensure your slushie machine hire is what frozen fantasies are made of. Here are our top summer party theme ideas that include slushie machines.
Totally Tropical
Hawaiian shirts, hula skirts, this theme is an oldie but a goodie. Everyone loves a summer tropical party, even better if you have a backyard pool and can offer an Australian version of the tropics! Hiring a slushie machine for tropical parties is a fun addition, and adding a themed touch to your frozen treats is easy! Tropical theme ideas for a slushie machine: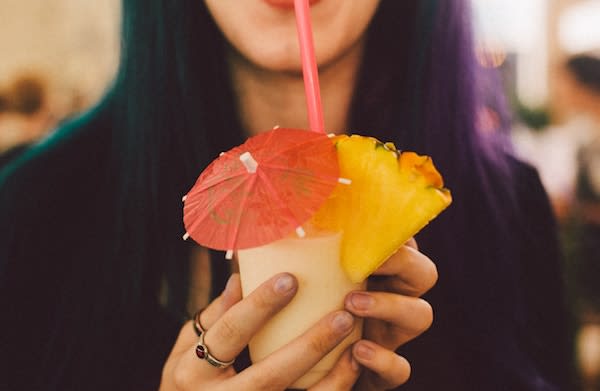 Add umbrellas to your slurpy cups
Slice some fruit and hang pieces on the cup rim
Use tropical patterned paper cups
Use a palm print table cloth to sit the slushie machine on top of
Place beach chairs in the drinks area so everyone feels like they're on holidays while slurping!
Make tropical themed cocktails like margaritas or caprioskas (note: you should check the ingredients before adding to the machine, to make sure it's compatible with being frozen)
Go eco-friendly and buy reusable cups, like this pineapple cup below from Kmart
Mexican Fiesta
Did someone say tacos? What better way to balance the jalapenos than to cool off with a slushie. Mexican themed parties are great fun and easy to plan for. Plus it's guaranteed to be a crowd pleaser that guests can get involved in. There's something about the delicious food (which is easy to cook for a crowd), mariachi music and festivities that come to mind when hosting a Mexican themed party. And if you're looking for activities to add to the program, pinatas are always a hit with the kids – just make sure there's adult supervision!
Need a few ideas of ways you can spice up your slushie machine to be Mexican themed too? Here are some of our favourites:
Viva Mexico! 🇲🇽 Have red, green and white slushie colours
Use resuable cactus cups to serve in. Check out these cute ones from Kmart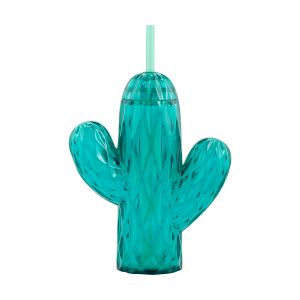 Did you know cactus is edible? The same as you would with fruit, slice some cactus to ornament the cup rim
Add Day of the Dead skulls to your drinks and slushie serving table
Have optional tequila to add to your slushie – just make sure your guests know how to portion control their pours!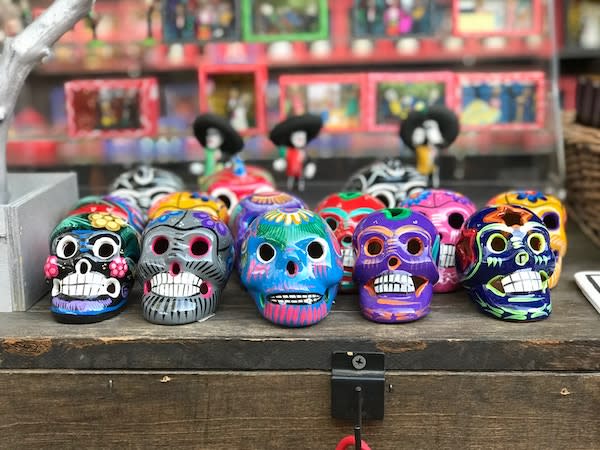 Summer Festival
One of the things people love the most about summer is it's festival season! So why not keep the theme simple and throw a summer festival party. Lay out a few picnic rugs, add some chic outdoor lounges and furniture (check out our deck chair collection and colourful wire chairs), create a summer tunes playlist and with a bit of nice weather, the sun out and blue sky, the summer vibes are sure to be flowing. Slushie machines are best suited for warmer weather and outdoor events, so it will be the perfect addition to your theme. A few ways you can have your slushie machine feeling extra summery:
Choose bright colours as flavours. Currently at Party Hire Group we have over 50 flavors to choose from.
Serve slushies in bright cups with bright straws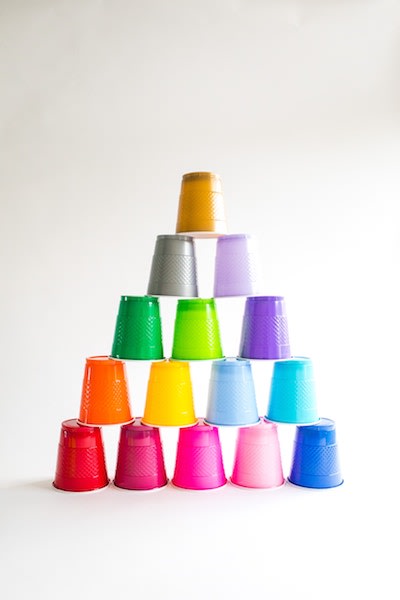 Go for retro summer vibes with old fashioned milkbar style paper straws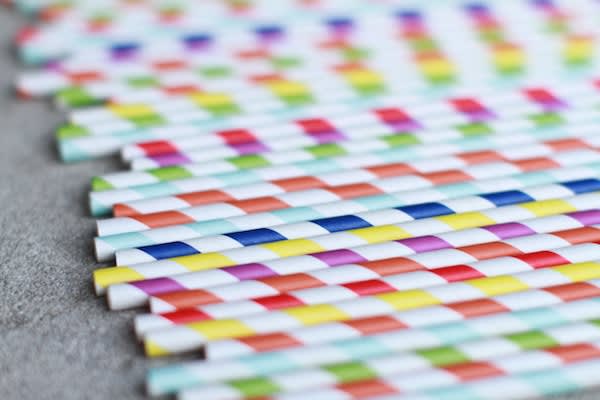 Add a slice of lemon or cucumber to the rim of every cup
Sprinkle confetti on your serving table – keeping up those festive vibes!
Use wine or martini cups to serve in
Boat Party
Whether you're out on the Pacific Ocean or just dreaming of cruising the Mediterranean Sea, you can't go wrong with a boat party theme. Nautical is timeless and the theme possibilities endless. Just think red, white and blue for the main colours, blue and white stripes where possible and hang a few knots, anchors and life saving devices around – your decor is pretty much sorted! If you really want to step it up, every sailor crew partakes in a sing-a-long, so why not hire a karaoke machine to cover the tunes. Here are our slushie machine ideas for nautical, boat themed parties:
Use jars and blue and white paper straws to serve in. The jars are great for clinking and playing the part of a drunken sailor!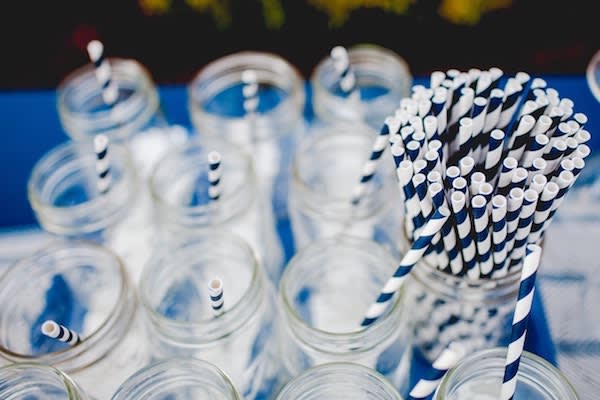 Or red plastic drinking cups if that's easier for cleaning up, or the kids!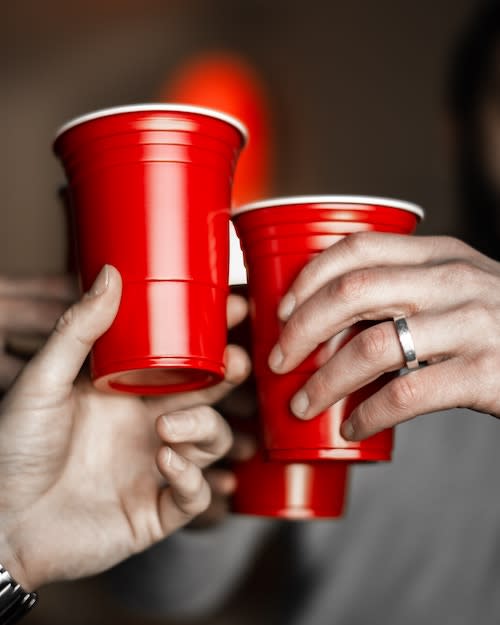 Hang a life saving ring on the front of the slushie table
Add some fun or cheeky signage, i.e. Ahoy, Ship-wrecked, SOS!
Or string some nautical bunting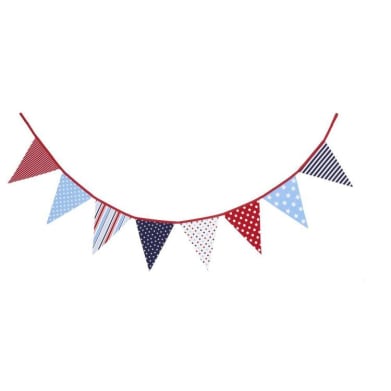 Vegas Pool Party
Well there's pool parties, and then there's a Vegas themed pool party ! And you don't even necessarily need to have a pool to throw the second one either! Pool parties are easy to pull off and everyone enjoys during summer – even if it's just the opportunity to wear comfy clothing and not actually swim in a pool. Then it's just a few extra touches to make it feel like you're in Las Vegas! These are our top suggestions for summer slushie machines and throwing a Vegas pool party.
Serve slushies in champagne flutes
Hire cocktail waiters to serve the drinks and slushies
Theme the drinks table like a poker table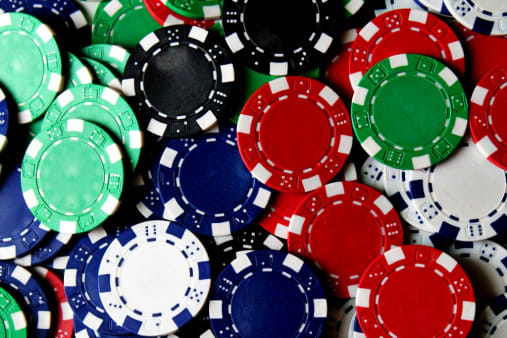 Add some tacky inflatables – it can't be a pool party without inflatables!
Throw in some cocktail tables and bar stools so while people are sipping or slurping, they really feel like they're part of the scene! Plus, you can use red, white and black table cloth covers as an extra touch.
Whatever summer event you are planning, frozen slushie machines are a fun addition for both kids slurpees and adult cocktails and mocktails. Party Hire Group is the biggest provider of frozen slushie machines and would be happy to help you plan your next hire. Don't forget to send us the pictures if you end up using them for a themed party too!