Spotlight On: Chair Hire for All Occasions
Chair hire is our specialty at Party Hire Group, and for good reason: knowing how many guests will be attending an event and how many will require seating are vital considerations that will help you pull off a successful and memorable event.
As one of the biggest chair hire suppliers in Sydney, rest assured that you're bound to find the perfect solution for your event from our extensive range of chairs for hire.
To give you an insight into our range of chairs, we're shining a spotlight on 5 of our most popular offerings.
Timeless, elegant and oozing class, our White Tiffany Chairs are simply made for weddings, engagements, and other classy events. Not only are they easy on the eyes, they will offer your guests much needed comfort with their padded faux leather cushions – a necessity for an event that will see your guests spending plenty of time sitting for meals and listening to speeches. These chairs truly shine when paired with a largely white theme and classic English florals.
The Tiffany chair also comes in gold and silver, which would be beautiful compliments to themed accents, or perfect options for silver or gold wedding anniversary events.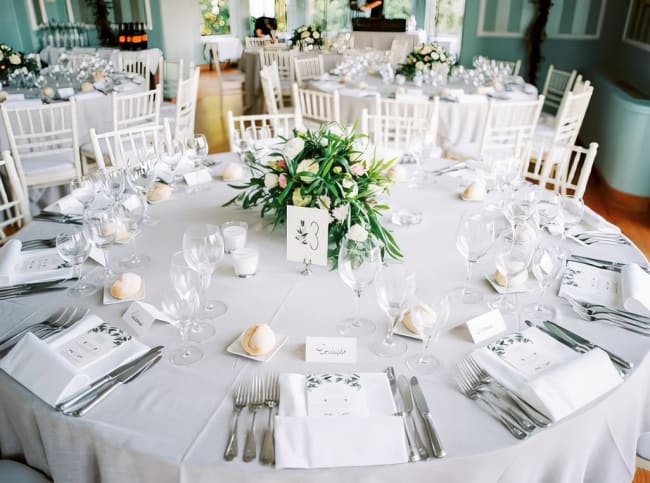 Folding Chairs are another popular wedding and engagement chair hire option, and are also suited to kitchen teas and fashion shows. They're weather proof, making them a popular choice for outdoor events, and easily transportable, meaning the set-up and clear-up of your event will be a breeze. Comfort isn't forgotten either, with each chair including a padded cushion to support long periods of sitting.
These folding chairs for hire also come in black, posing as a popular option for professional meetings, conferences and seminars.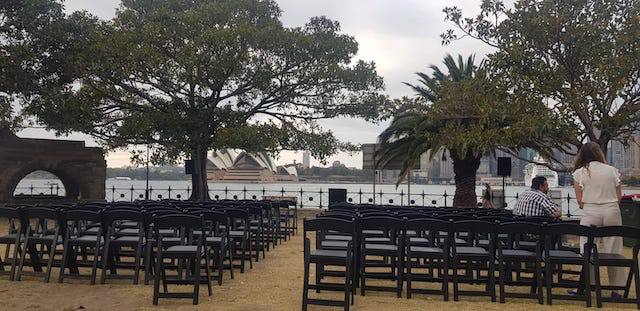 For something a little more modern and function-focused, you can't go past our Tolix Stools. These are most commonly used for cocktail events, where sitting won't be as frequent and guests will be up on their feet mingling or networking. The Tolix Stools also make for natural complements to our cocktail tables for hire.
The Tolix Stools come in a wide range of colours, including silver, orange, purple, black, yellow, red, white, and lime. Whatever you have in mind for your cocktail event, our stool options will deliver.
Tolix Chairs are a sturdy, industrial, yet contemporary option that suits just about any event, from weddings and engagements to corporate meetings and seminars. Our aluminium Tolix Chairs with silver painted finish look particularly striking in a formal setting when juxtaposed with native florals and rustic wooden or linen draped tables.
Much like the Tolix Stools, the chairs come in a variety of other colours including lime, purple, black, yellow, orange, red, and white.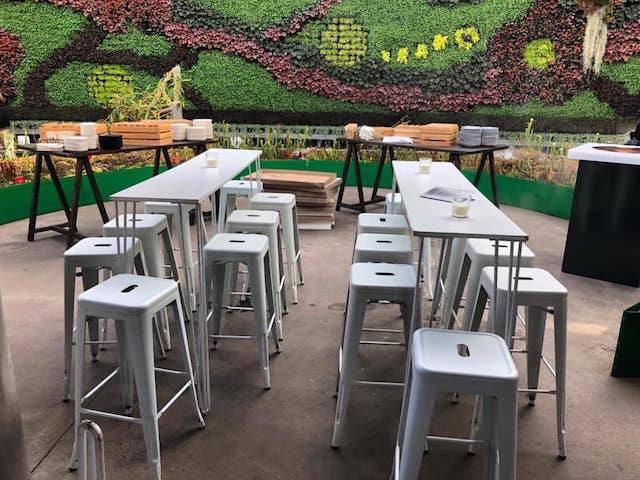 Wire Chair and Arrow Chair
With a funky design yet high-end feel, our wire chair and arrow chair deviate from the norm and are sure to wow your guests. They are particularly striking in gold, which is the perfect match for luxe dinners, in addition to classy yet contemporary weddings and formal events. They're comfortable to sit on, but you can also request white leather cushions to go on top.
See also our wire chair and arrow chairs in turquoise blue, to add a fresher feel, and in white for a more classic option.
Need more help? Read our ultimate Chair-Hire Checklist for tips and Advice. Otherwise, find out more about our chairs for hire or feel free to contact us directly if you have any questions and enquiries.