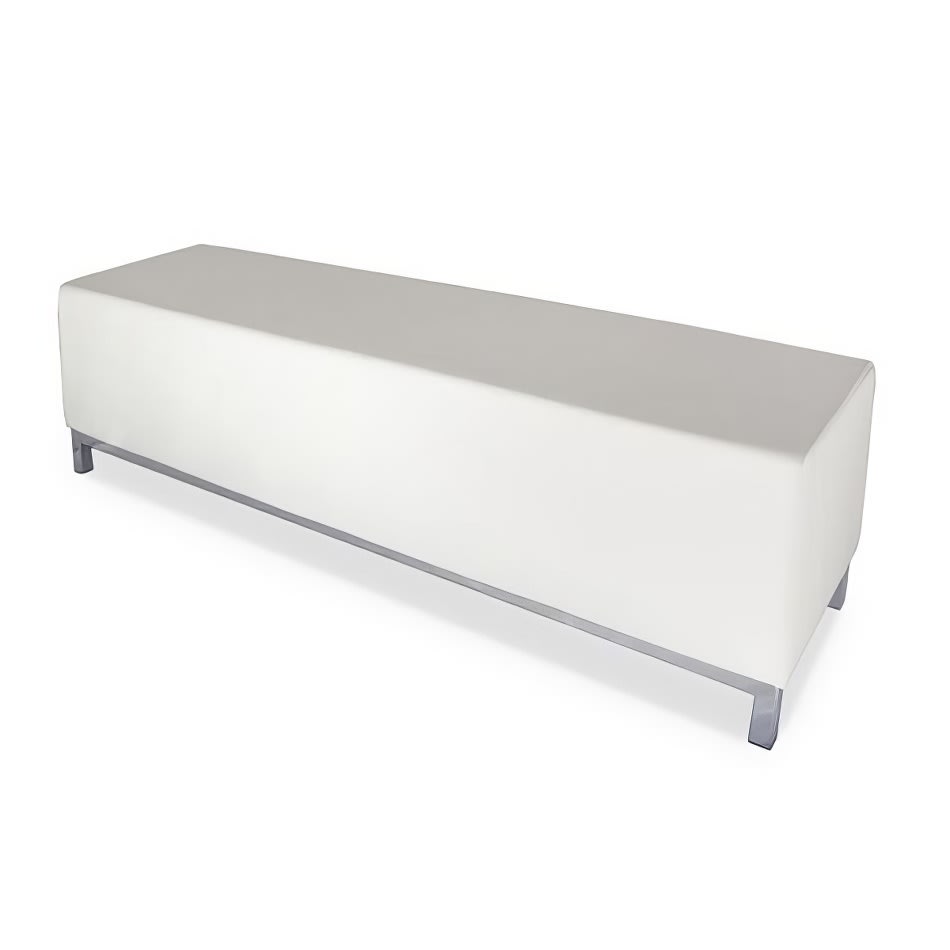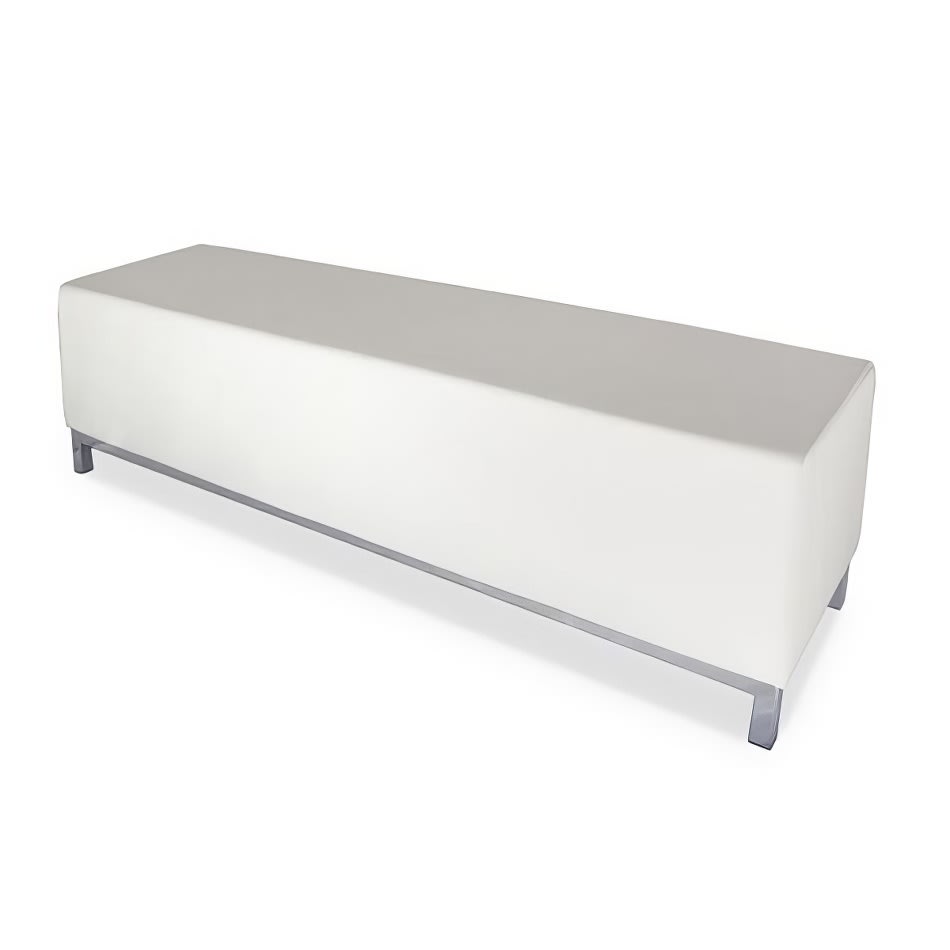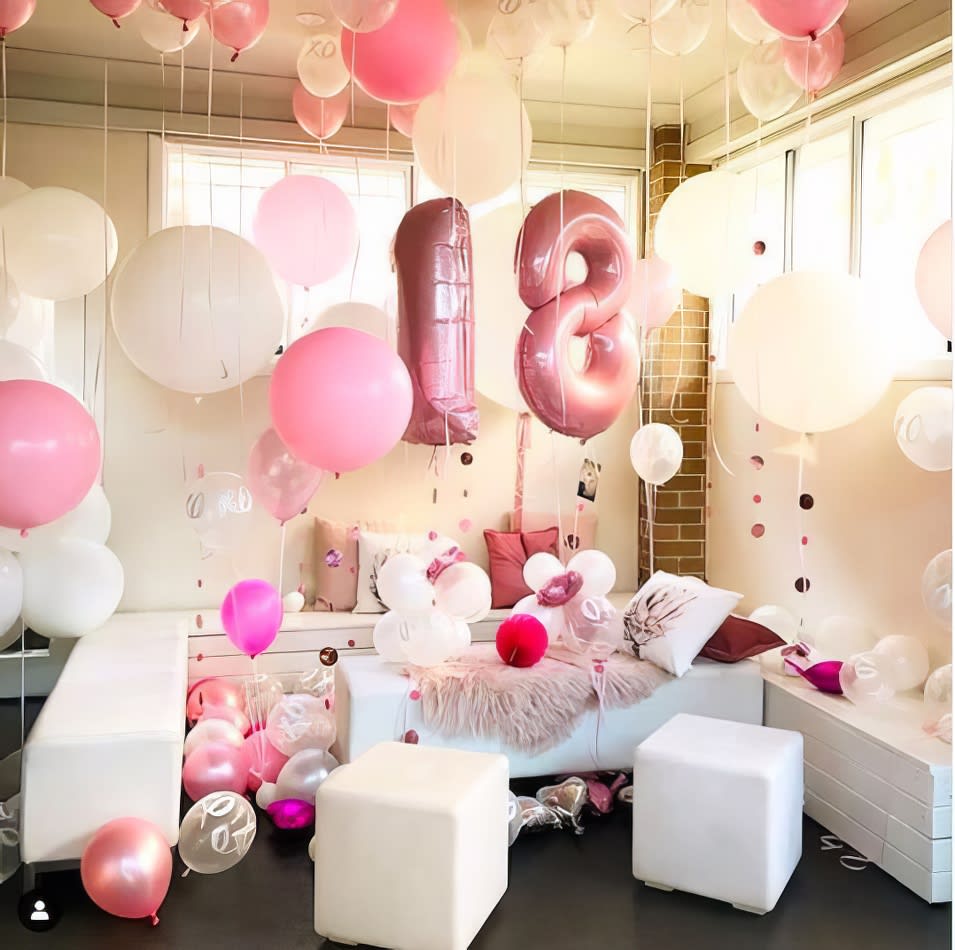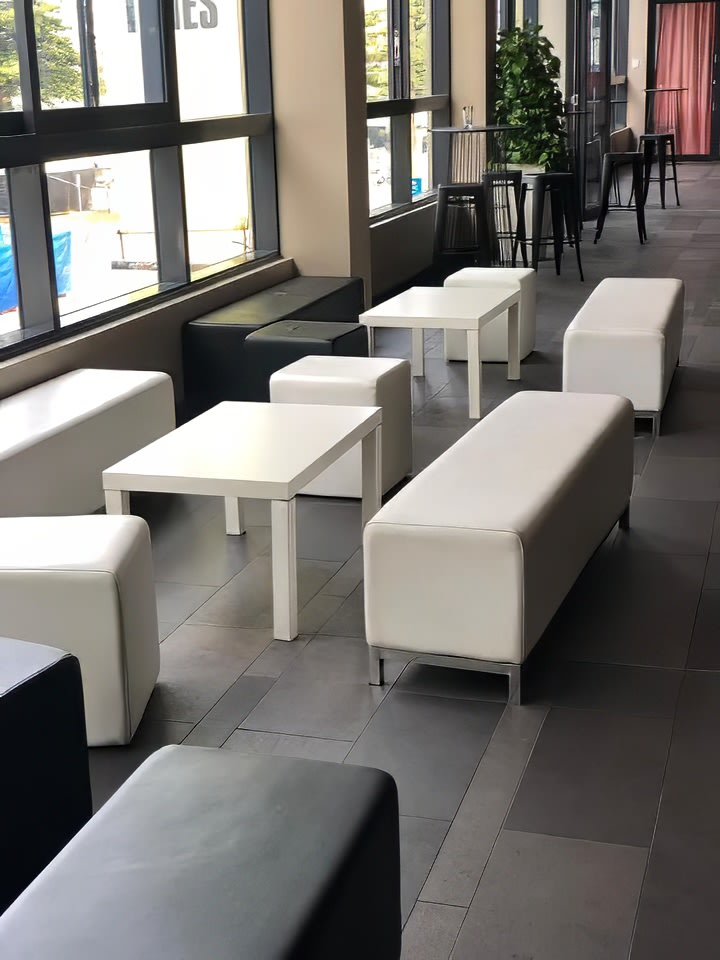 White Ottoman Bench
White Ottoman Bench
$90.00
| | |
| --- | --- |
| Width | 150cm |
| Depth | 42cm |
| Height | 46cm |
| Price | $90.00 |
| Description | An elegant bench seat that can hold 2-3 people |
| Usage | Popular for conferences, cocktail parties and weddings |
| Availability | Lots of stock in Sydney and Melbourne |
Description
White Ottoman Bench hire is available at Party Hire Group we have different types of seating options as we know that there are different types of events that have different requirements. The white ottoman bench hire provides a chic and sophisticated look, perfect for any occasion.
Our White Ottoman bench hire is made of faux white leather and is great for events that need something extra for seating but yet looking clean and modern. Its sturdy construction can accommodate multiple guests, making it an excellent choice for large events.
The white ottoman bench hire is not only stylish but also comfortable, with plush cushioning that provides the ultimate seating experience for your guests. The soft texture of the cushioning invites guests to relax and enjoy the event in comfort.
This ottoman bench hire is versatile and can be used in a variety of settings, including weddings, corporate events, and private parties. Its sleek design makes it easy to incorporate into any event theme, adding an extra touch of elegance and sophistication to the atmosphere.
Hiring the White Ottoman Bench Hire for your event in Sydney is an easy and hassle-free process, with delivery services available to ensure a stress-free experience for you. Give us a call and we can give you a quote on our delivery fees.
Don't miss out on the chance to elevate your event with the White Ottoman Bench Hire. Contact us today to book your bench and make your event one to remember!
White Ottoman Bench Sydney is available to Hire