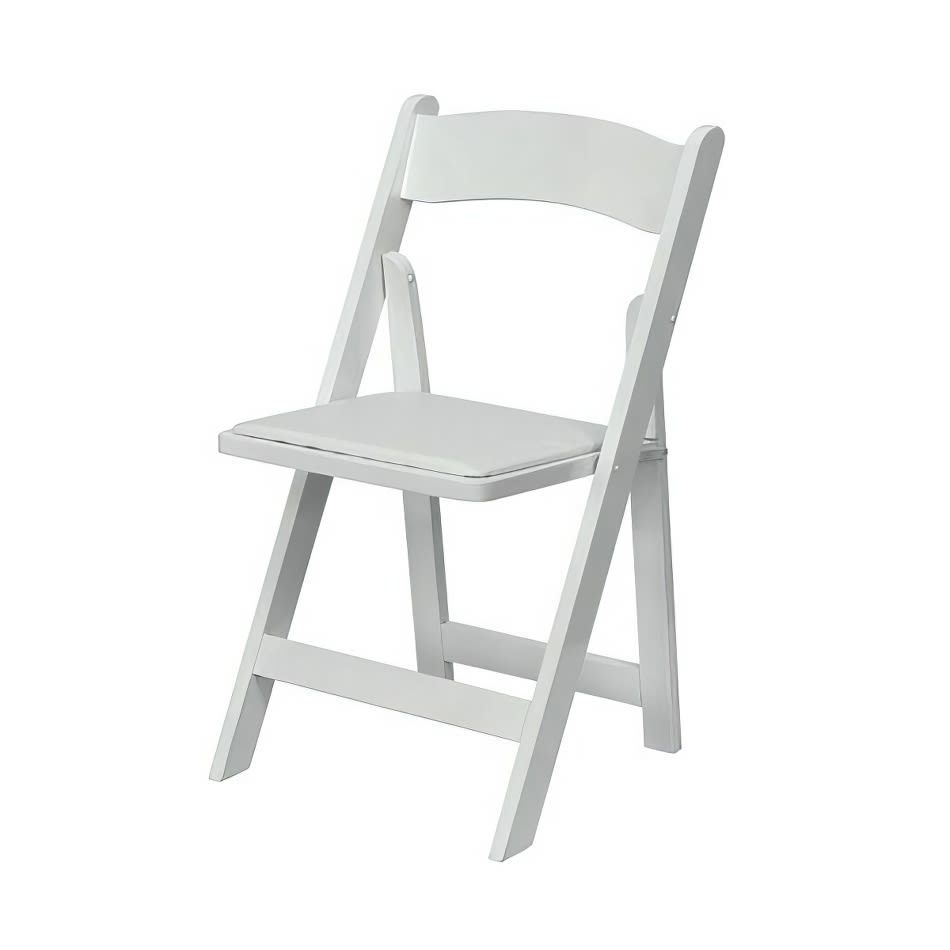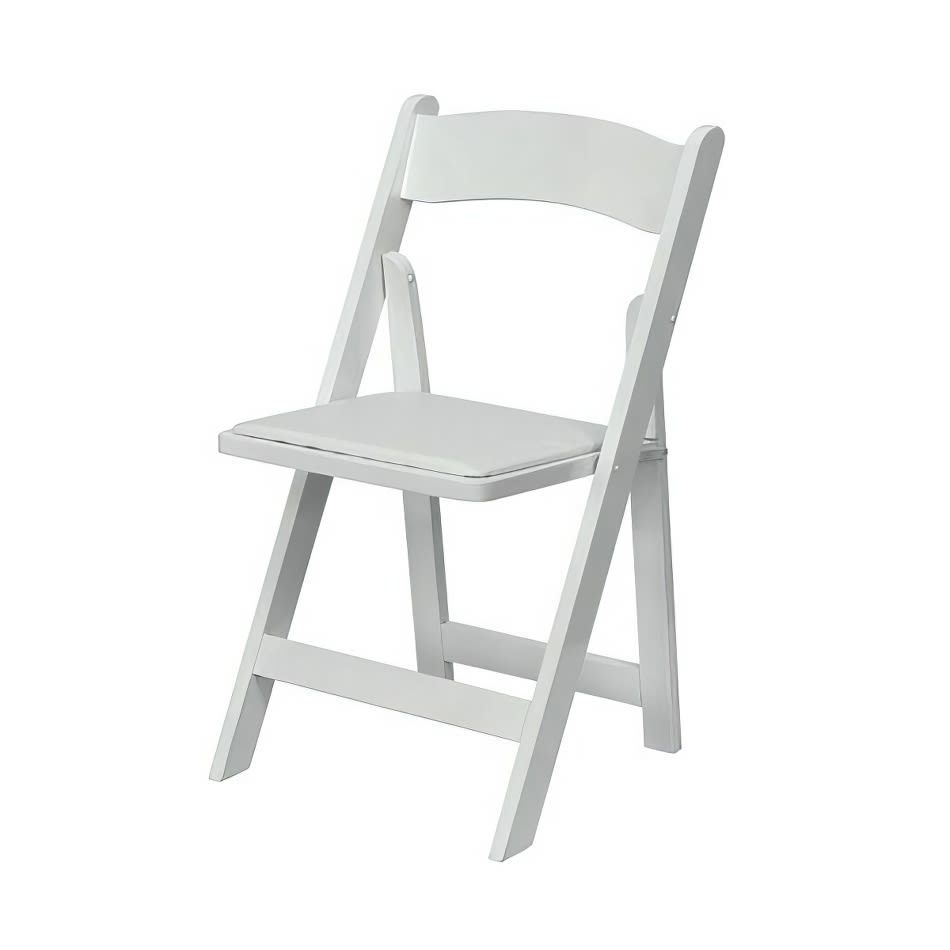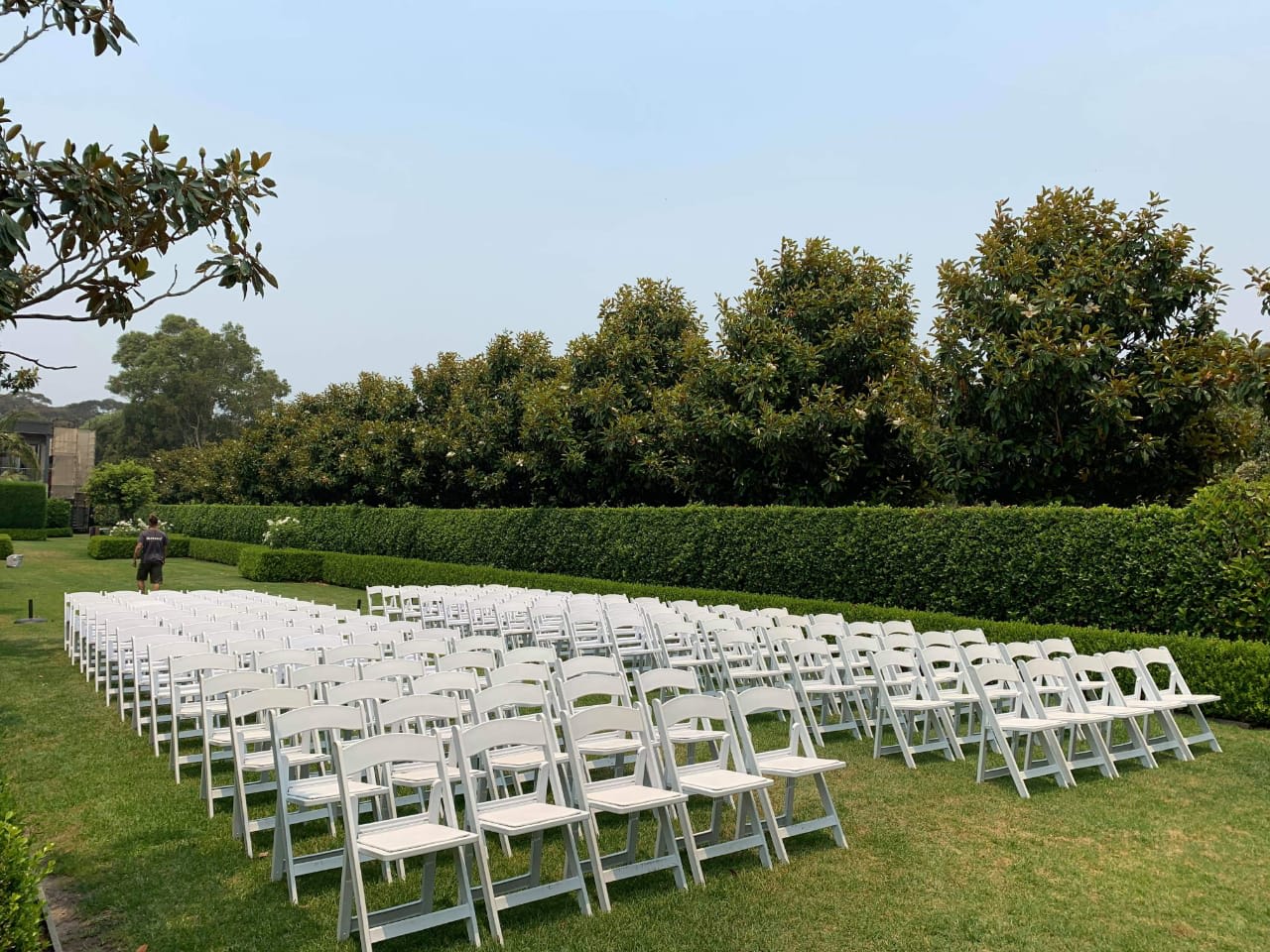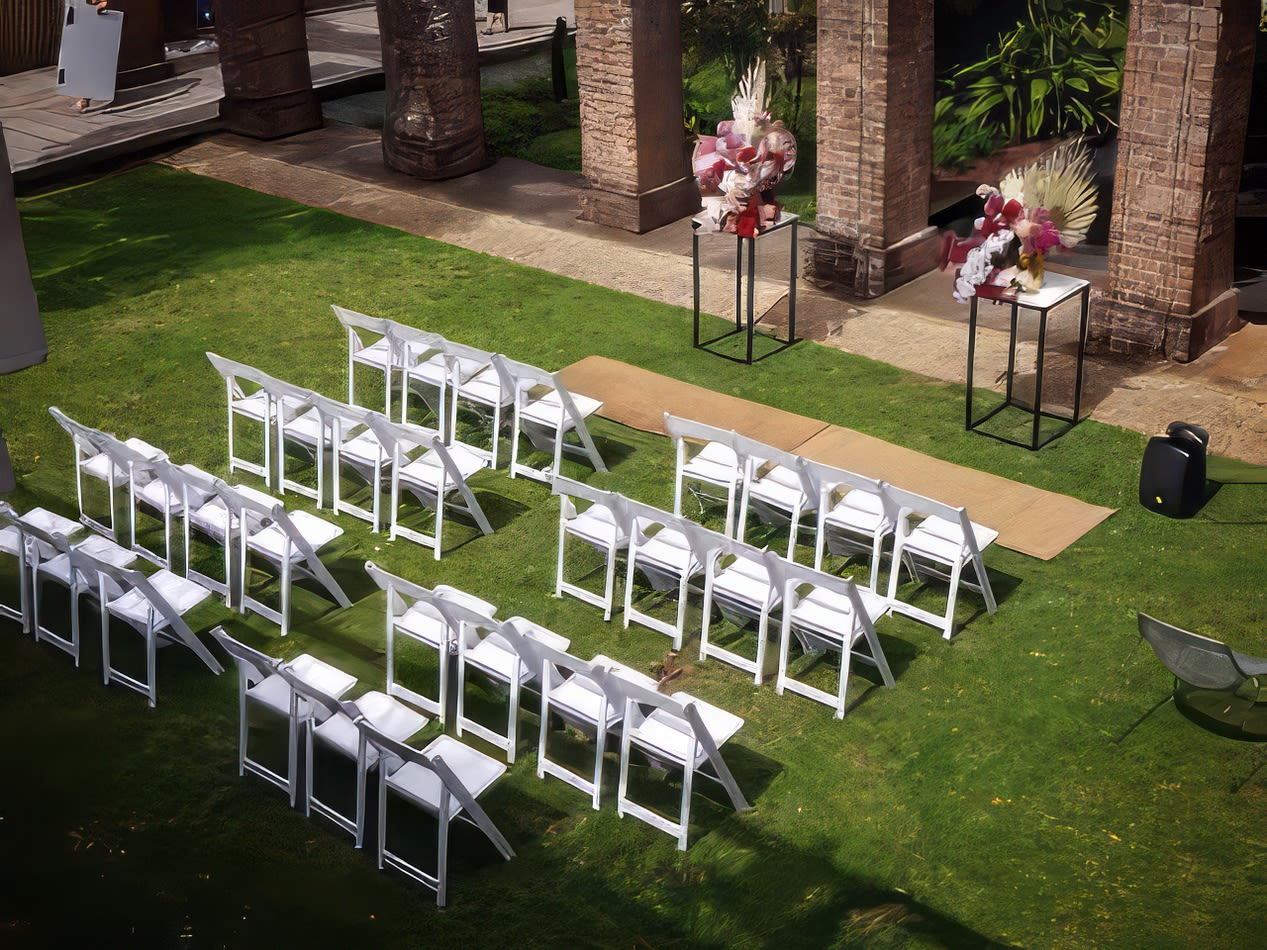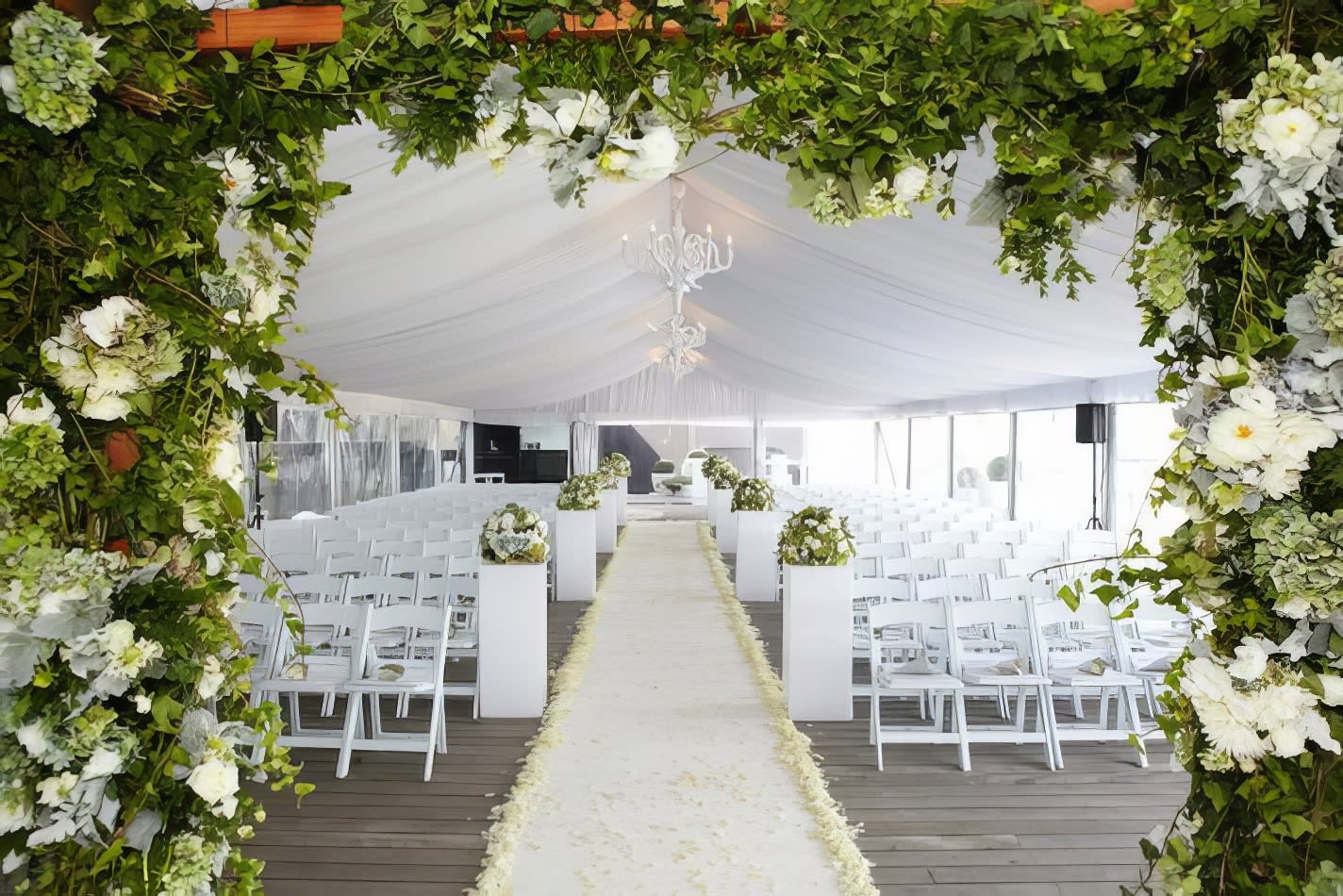 White Padded Folding Chair (Gladiator Chair)
White Padded Folding Chair (Gladiator Chair)
$6.00
| | |
| --- | --- |
| Width | 44cm |
| Depth | 44cm |
| Height | 77cm |
| Price | $6.00 |
| Description | A white folding chair that with a backrest and white padded cushion |
| Usage | Popular for outdoor and indoor weddings, engagements, kitchen teas and more |
| Availability | Large stock numbers kept across Sydney and Melbourne |
Description
Our White Padded Folding Chair hire, also know as gladiator chair hire is the most popular chair hire option for special occasions, offering an elegant touch to any event. Also known as the White Americana Chair or Gladiator Chair, Our White Padded Folding Chair hire is versatile and can be used for a variety of events, including weddings, corporate events, parties, and more. Whether you're looking to add a touch of elegance to your event or just need a comfortable seating option for your guests, the White Padded Folding Chair hire is the perfect choice.
The White Padded Folding Chair hire is made from a hard resin plastic with an internal metal frame, ensuring both durability and comfort featuring a padded seat and backrest, providing your guests with a comfortable place to sit for extended periods and can hold weight to up to approximately 150kgs. Additionally, the chair has a folding design, making it easy to transport and store when not in use and is also available in a Black Colour.
The White Gladiator Chair hire is the most popular choice for an outdoor wedding ceremony. We can accommodate for your big day offering same day delivery, set up & collection service for your wedding. View our range of other products in our Wedding Hire to complete your ceremony set up. We regularly deliver to parks, beach side settings, as well as the typical back yards and homes, as well as venues.
At Party Hire Group, our team is dedicated to ensuring your event is a success, and we're happy to help you choose the right seating options you require for your event. Contact us today to learn more about our White Padded Folding Chair hire and other chair hiring options.
Our White Padded Folding Chair Sydney & Melbourne is available to hire