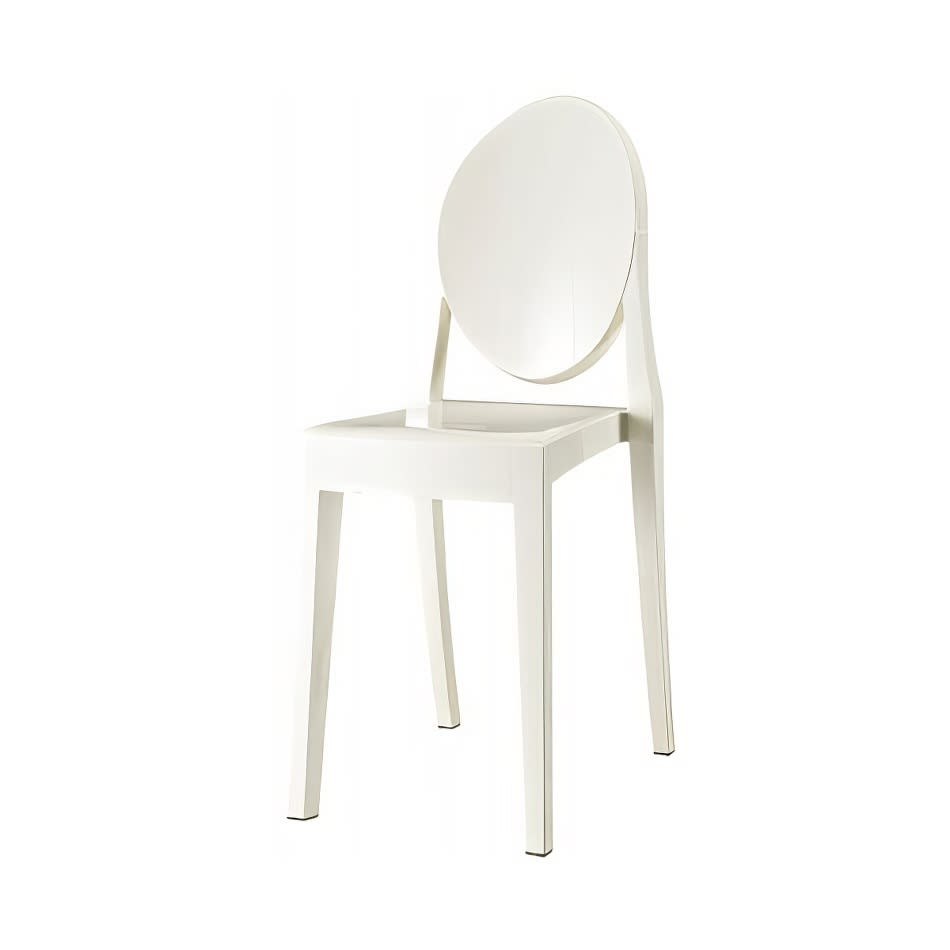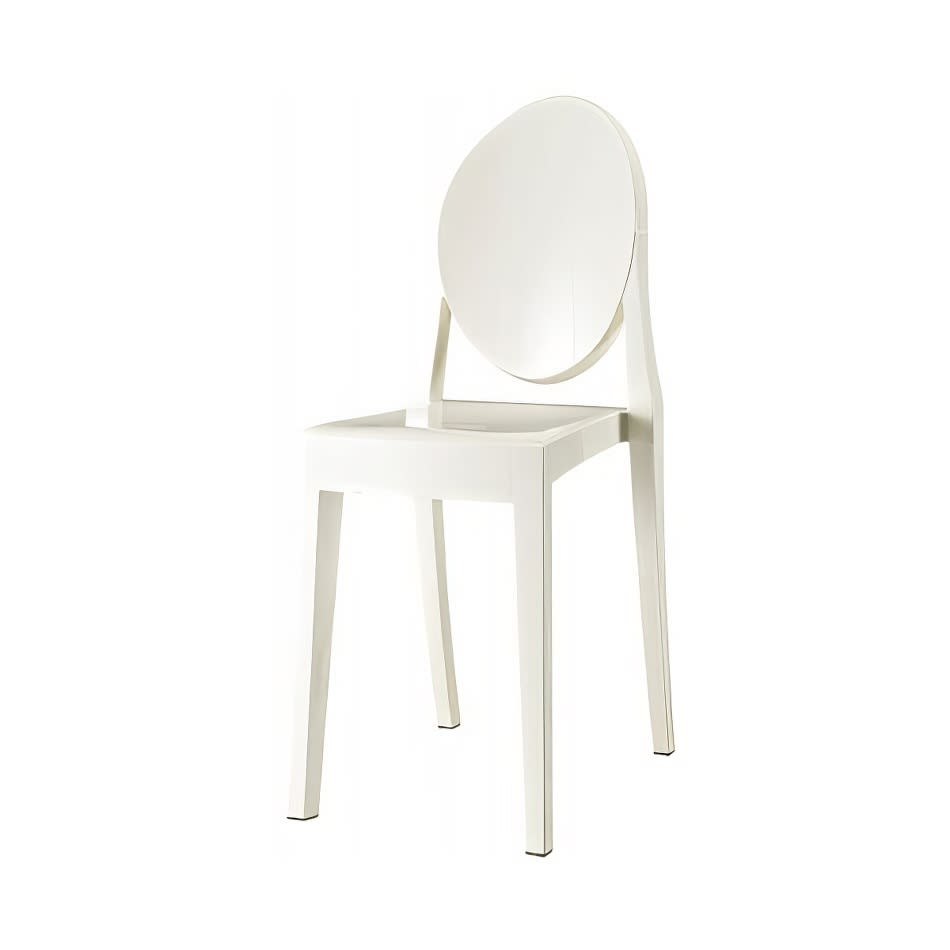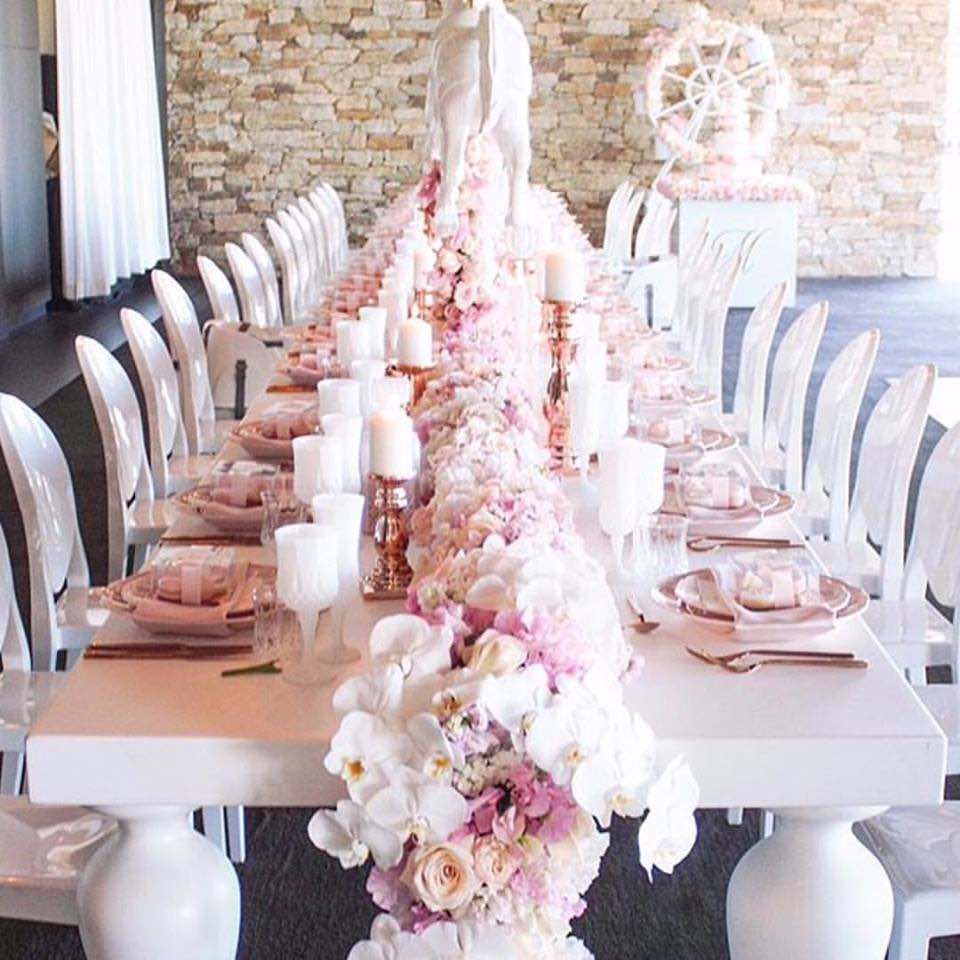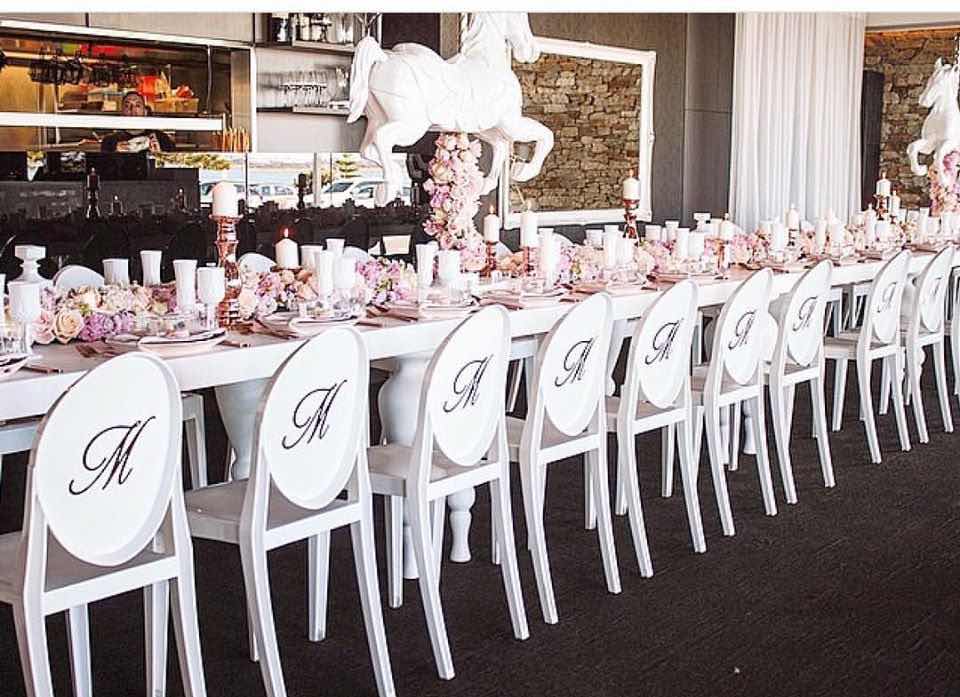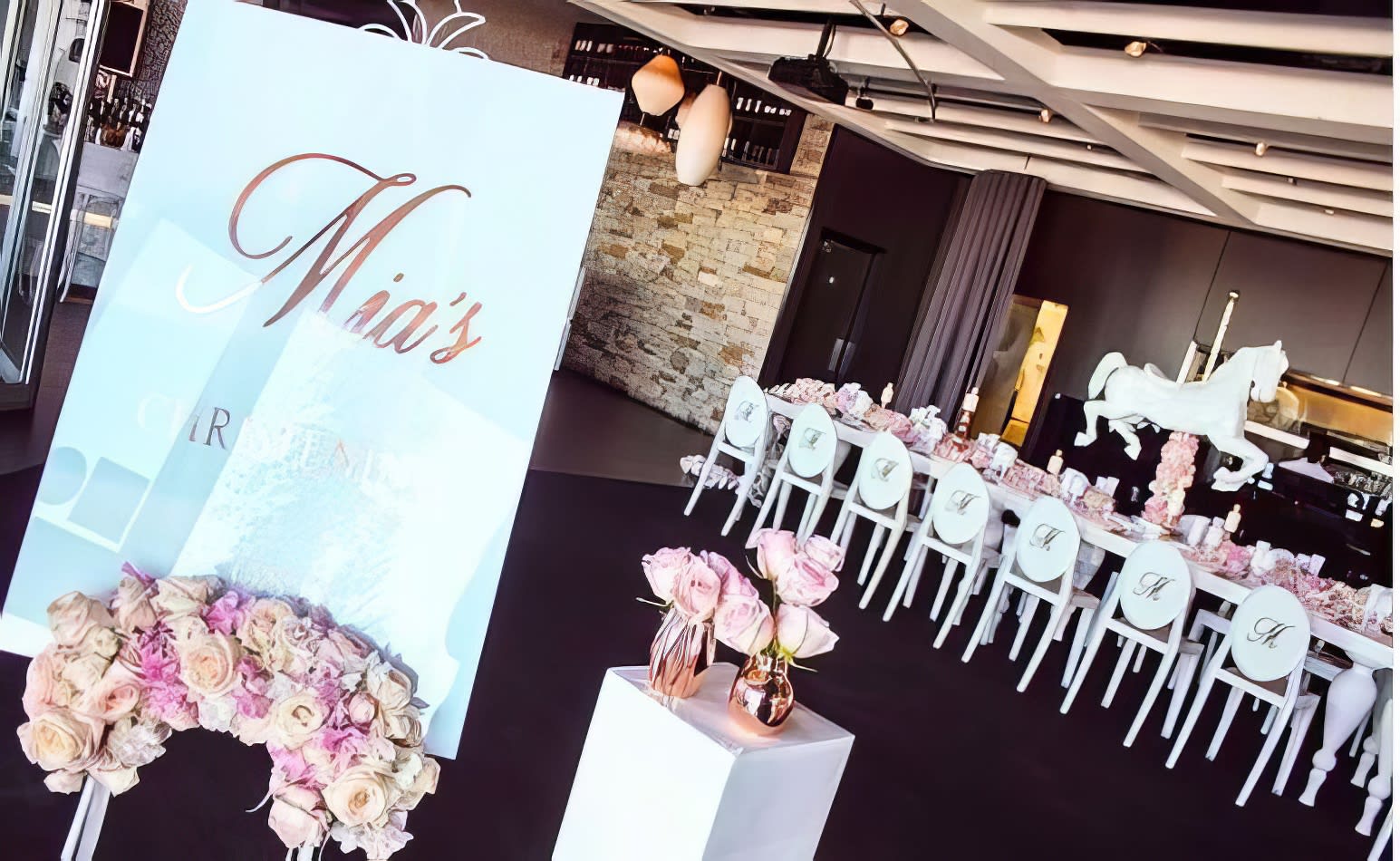 White Victorian Chair Hire
White Victorian Chair Hire
$14.00
| | |
| --- | --- |
| Width | 39cm |
| Depth | 46cm |
| Height | 47cm to seat, 90cm overall |
| Price | $14.00 |
| Description | Our White Victorian Chair Hire is an elegant yet modern chair to compliment your special occasion |
| Usage | Our White Victorian Chair Hire is a classic for dinner parties, weddings and any elegant, modern events |
| Availability | Our White Victorian Chair is available to hire in Sydney |
Description
The White Victorian Chair Hire the perfect choice for events that demand a touch of elegance and sophistication. With its classic sleek design and white colour, this chair is sure to make a statement at any event.
The White Victorian Chair Hire isn't just stylish – it's also practical. Its sturdy construction means it can hold up to even the most demanding events, made of of solid resin plastic. While its comfortable seat and backrest ensure your guests can relax and enjoy the occasion. And with its timeless design, the Victorian Victorian Chair Hire is perfect for a range of events, from weddings and galas to corporate events and more.
At Party Hire Group, we understand the importance of creating a memorable event. That's why we're proud to offer the White Victorian Chair Hire as part of our range of event furniture. With its classic timeless design and comfortable seating, it's the perfect choice for any event that demands a touch of sophistication and elegance.
So if you're looking for a statement piece for your next event, look no further than the White Victorian Chair. With its timeless design and exceptional quality, it's the perfect choice for any occasion. Contact us today to learn more about our range of chair hire for your next event.
Our White Victorian Chair Sydney is available to hire