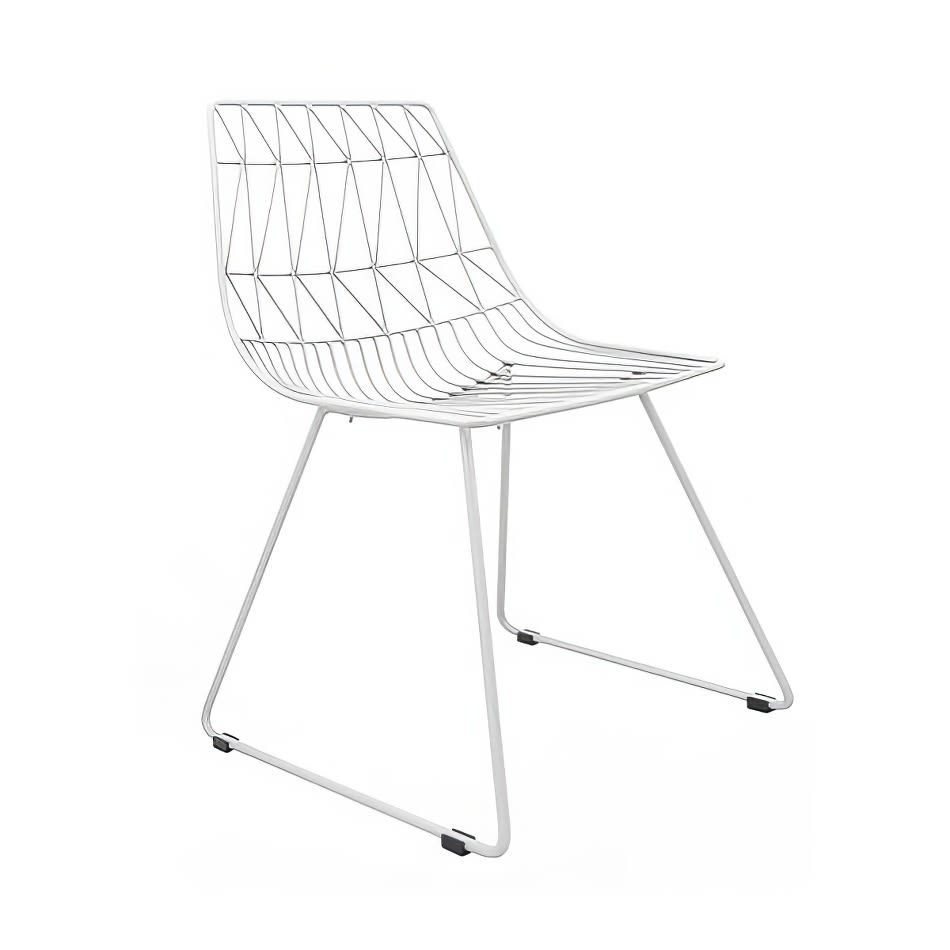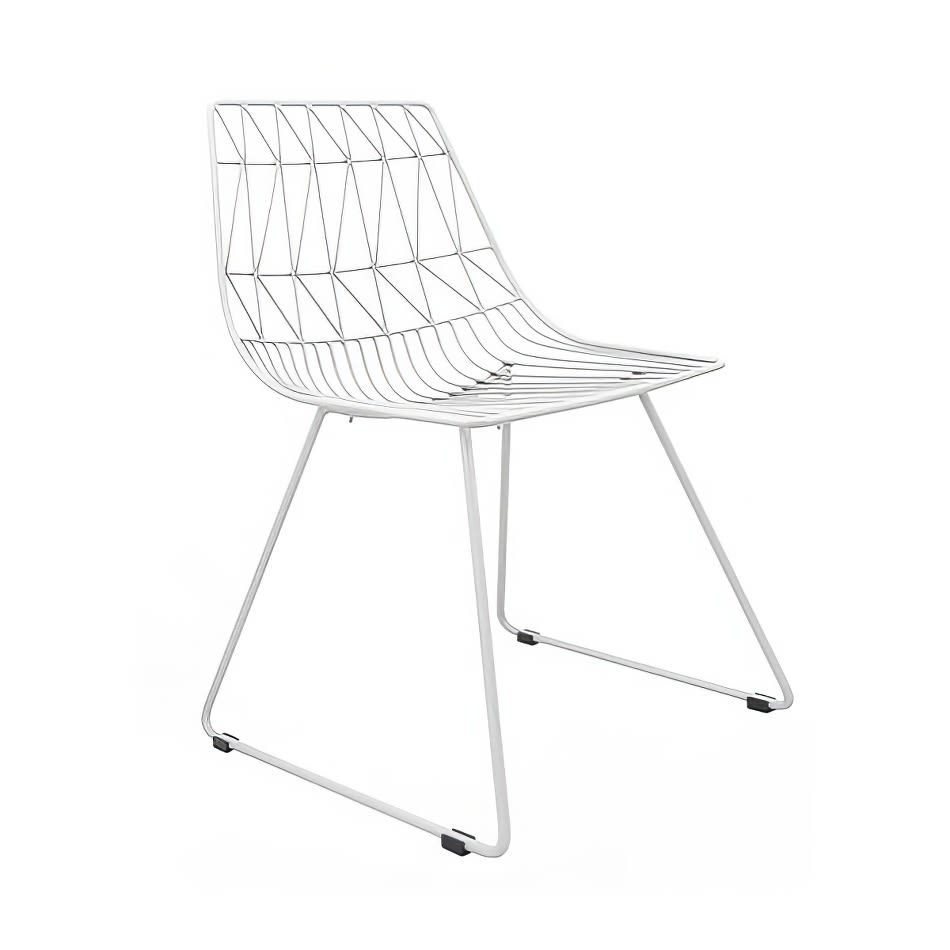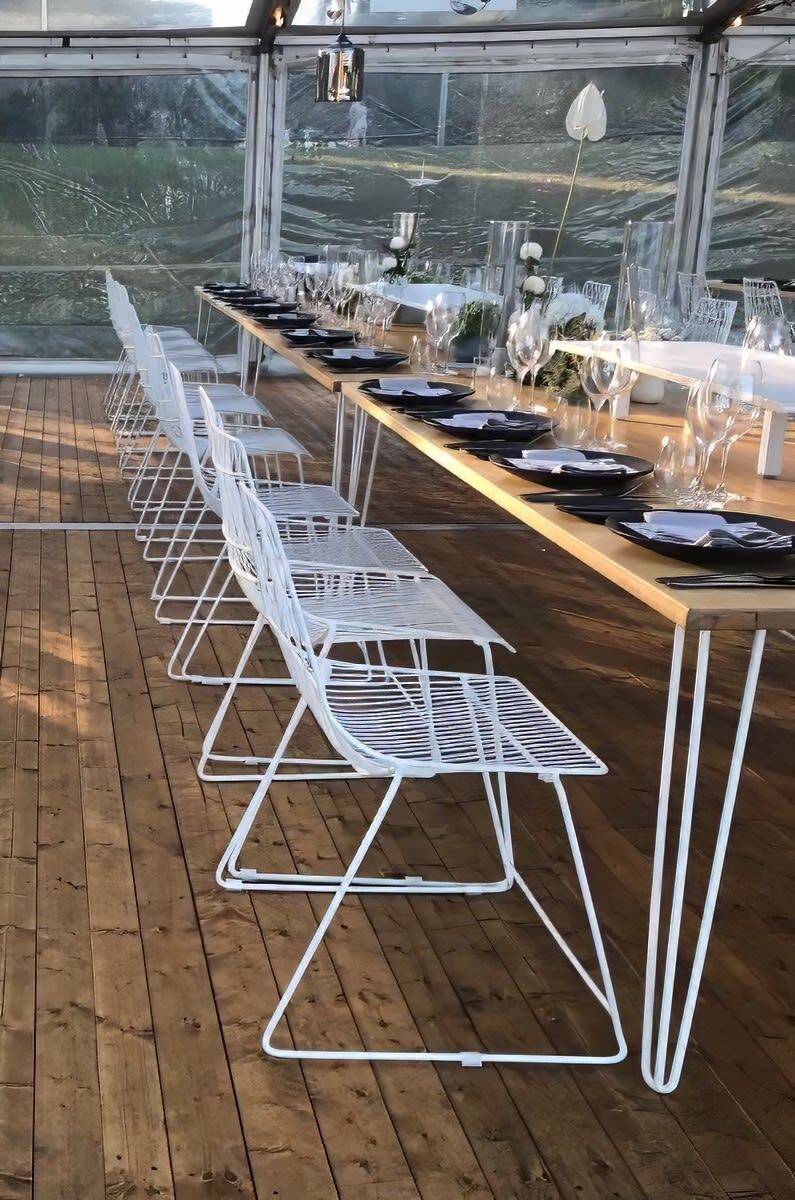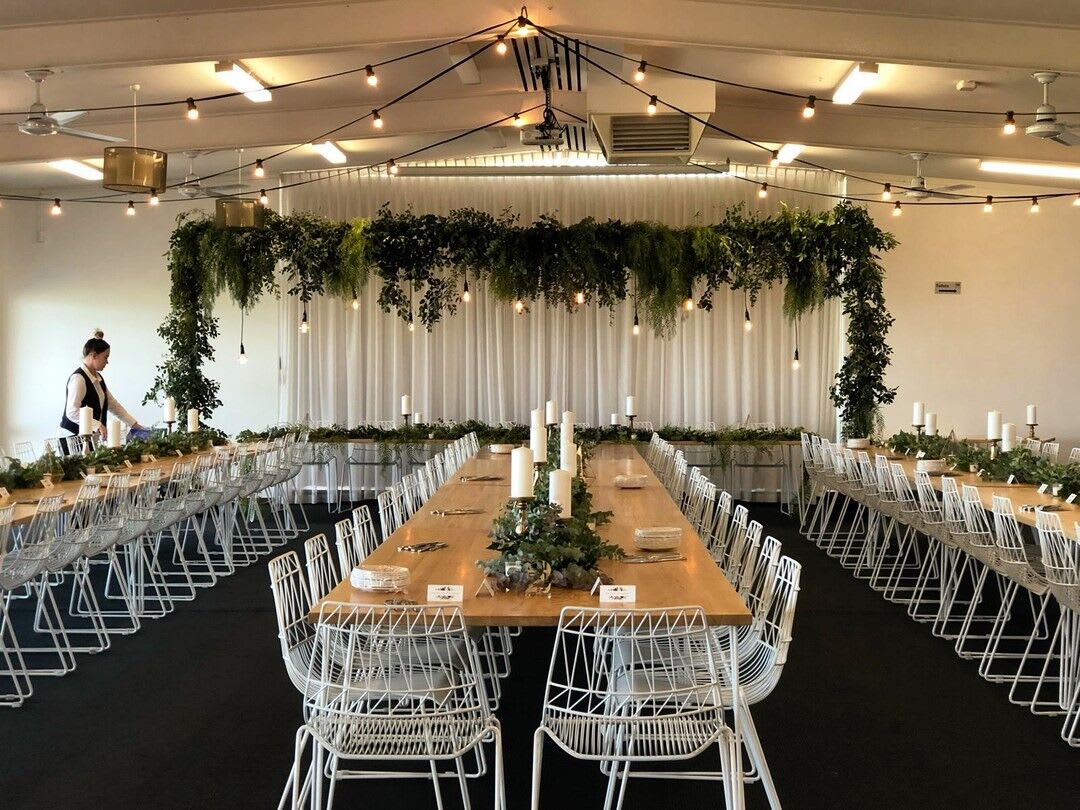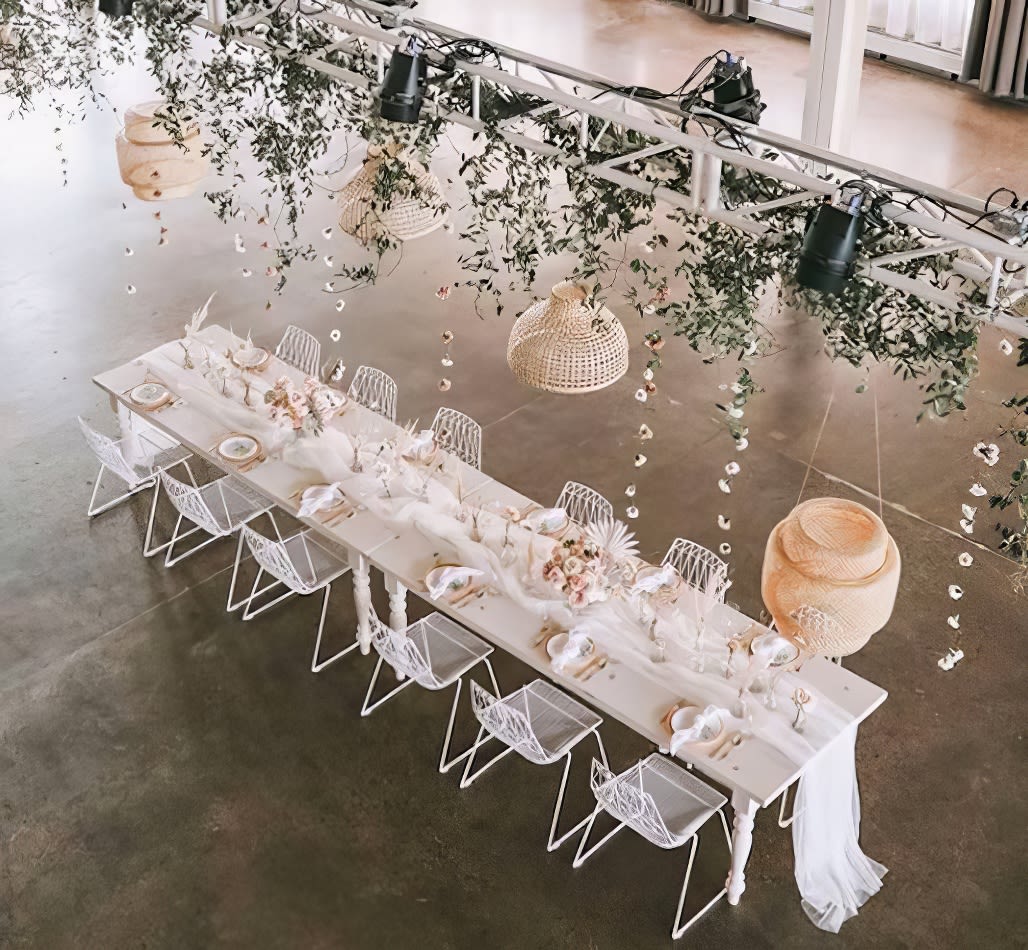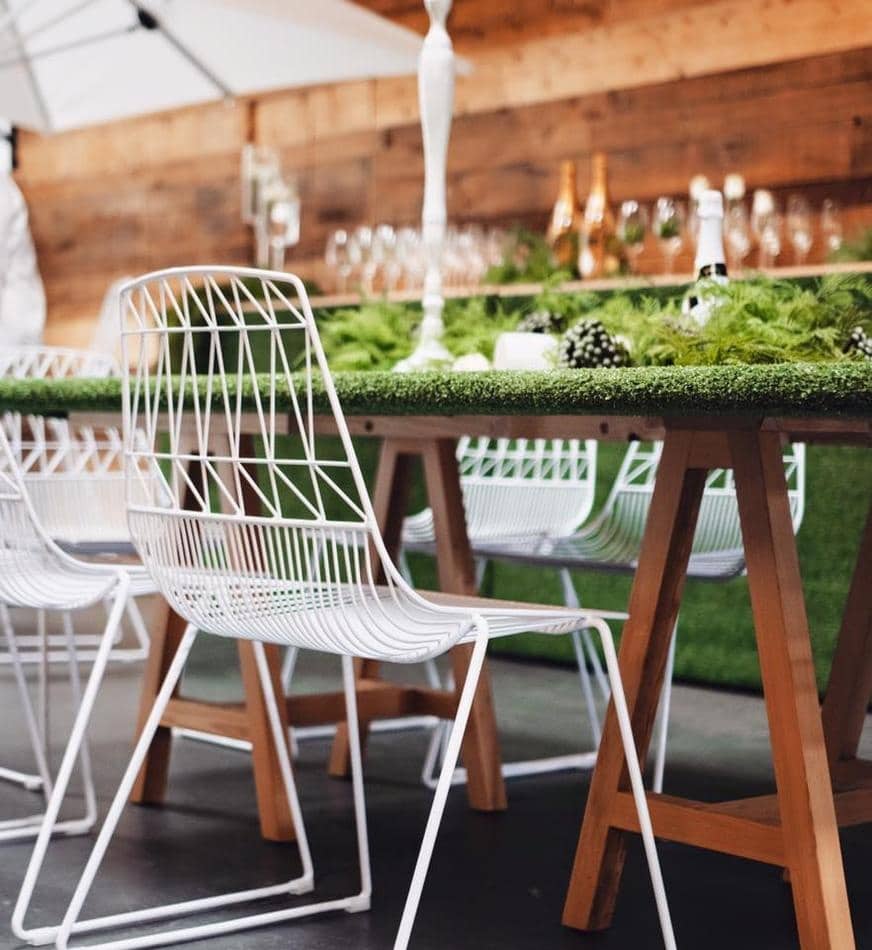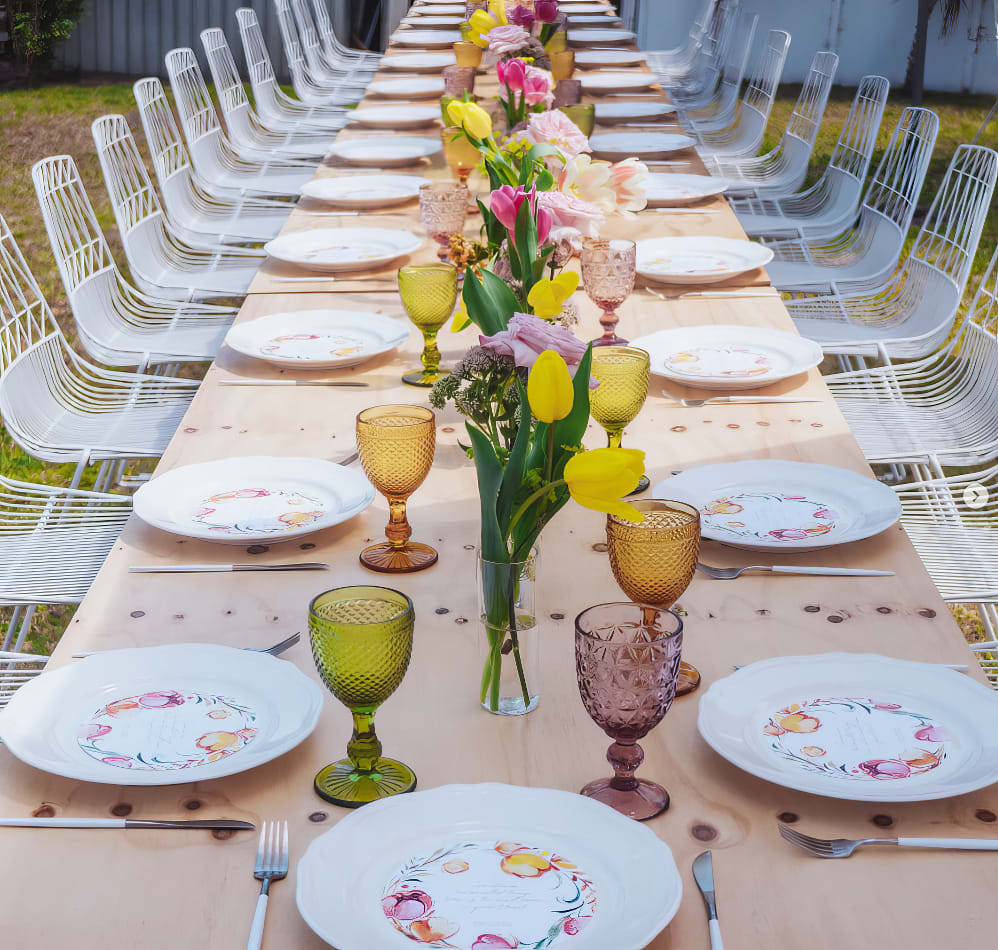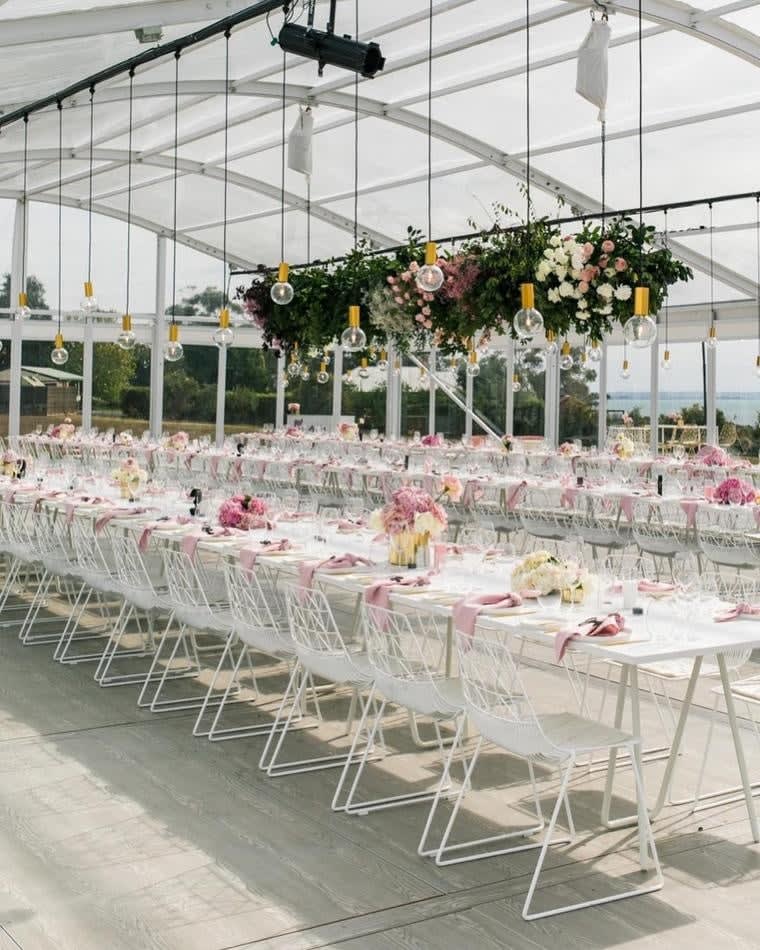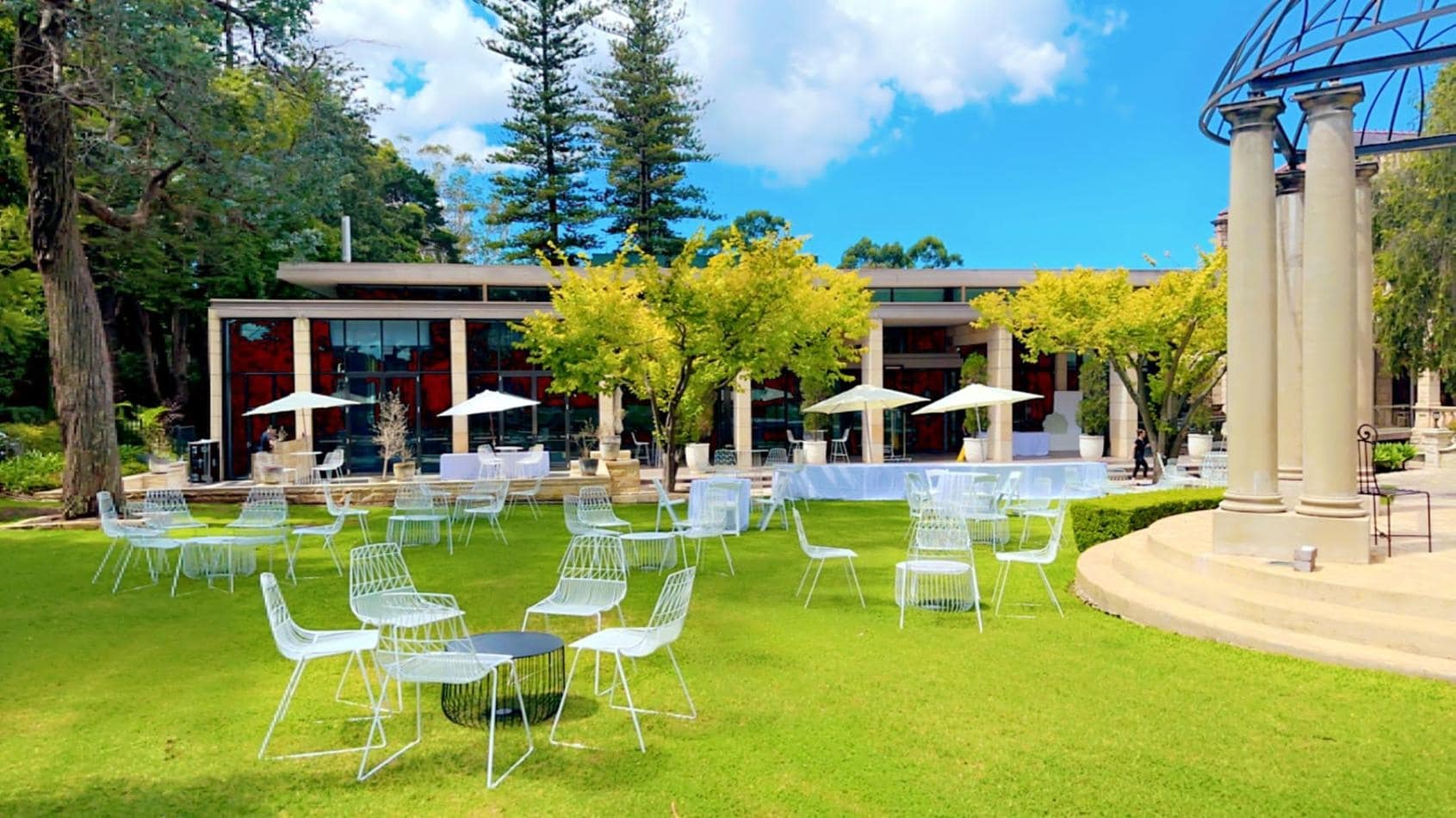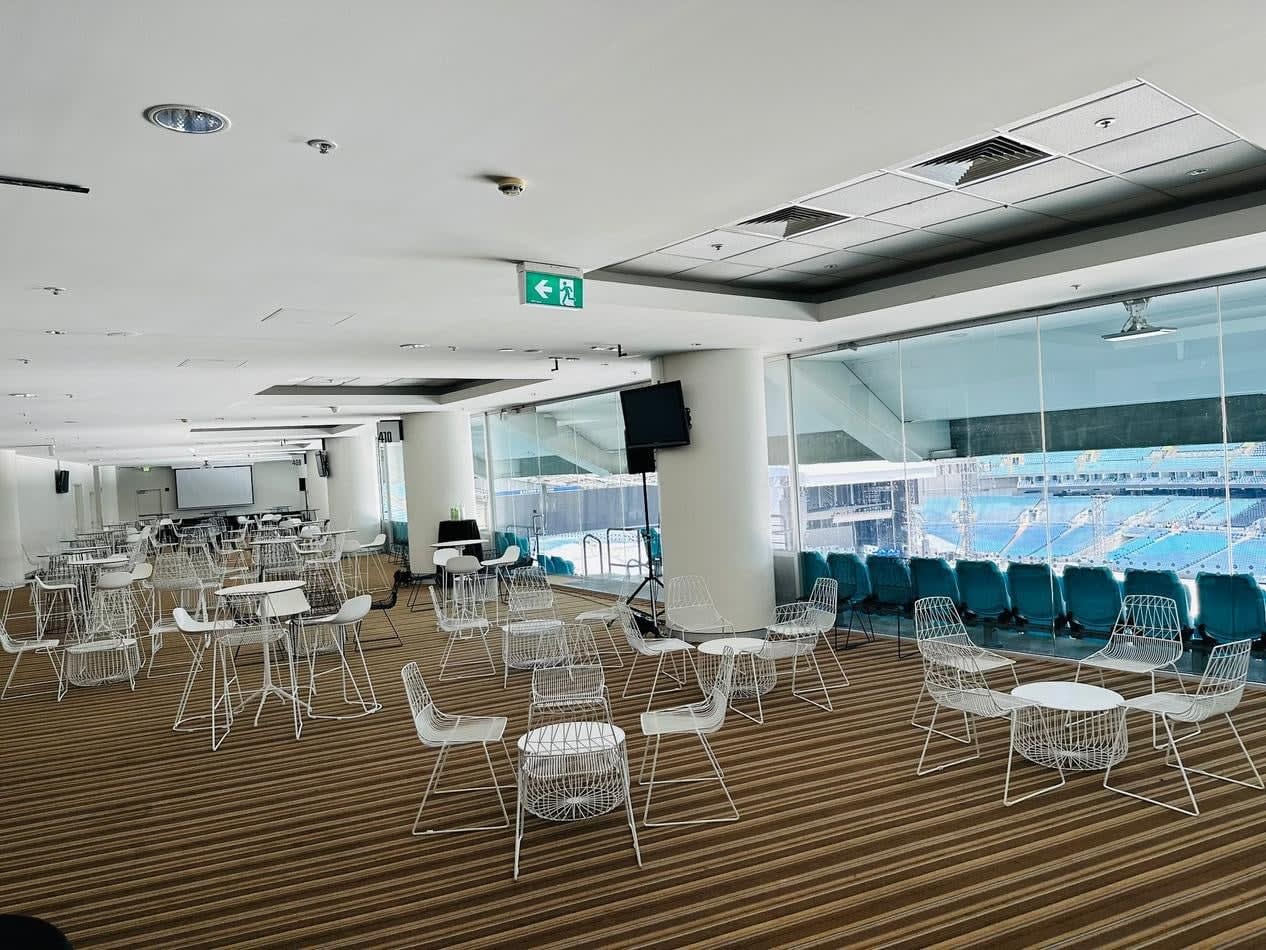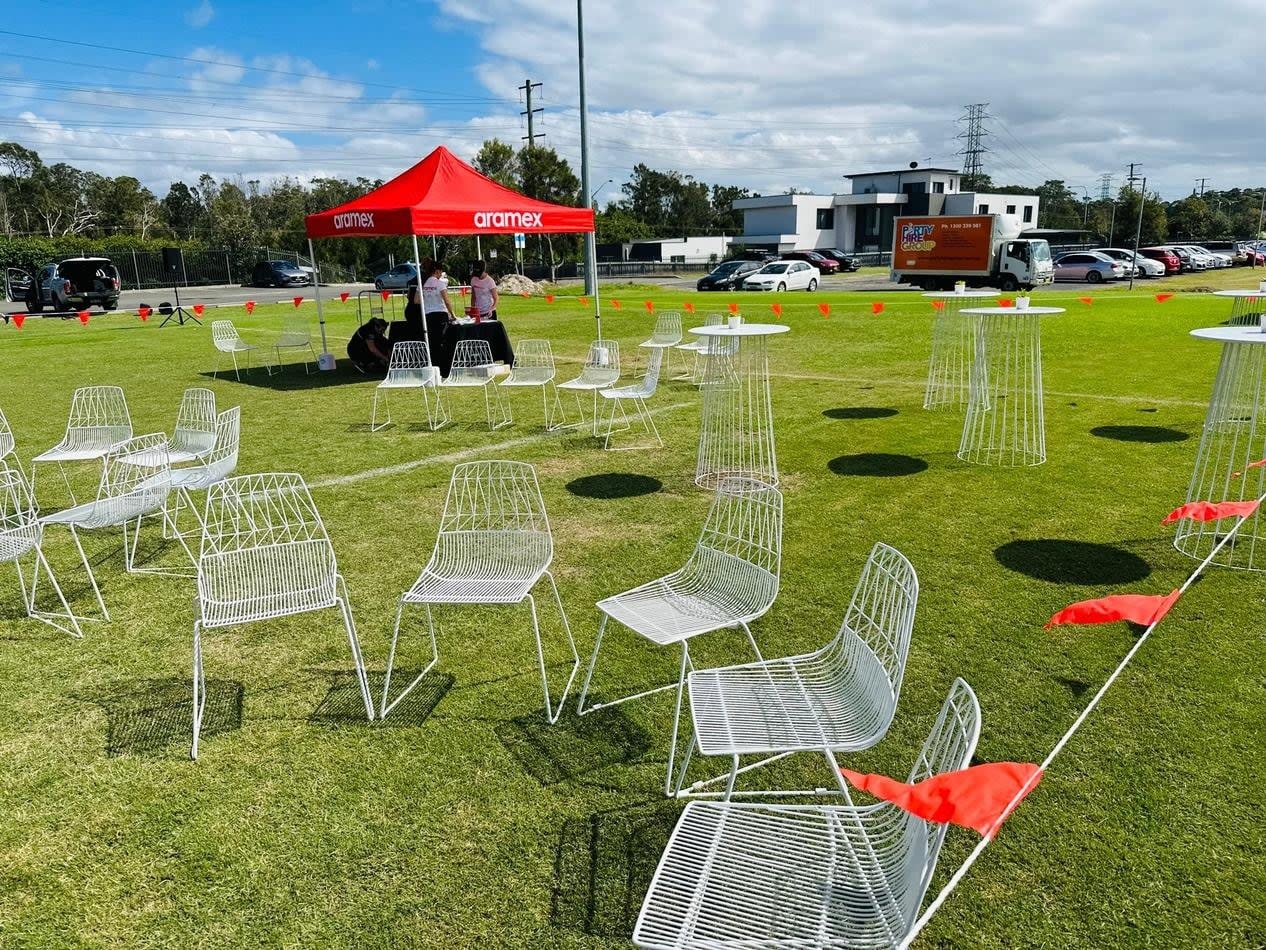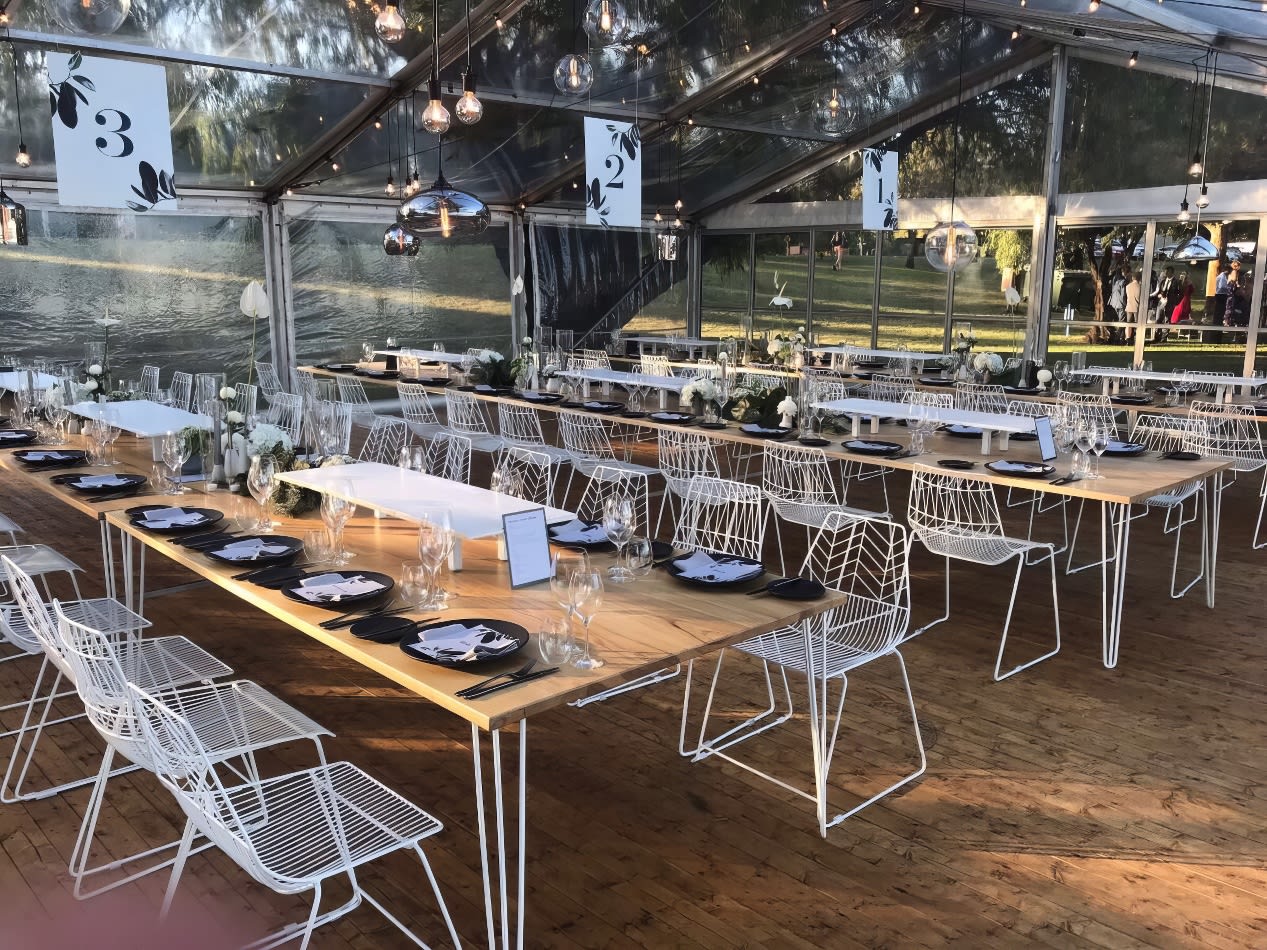 White Wire Chair / Arrow Chair
White Wire Chair / Arrow Chair
$15.00
| | |
| --- | --- |
| Width | 35cm |
| Depth | 75cm |
| Height | 45cm to seat, 82cm overall |
| Price | $15.00 |
| Description | Elegant in appearance ,offering versatility for a range of uses |
| Usage | Commonly used for weddings, kitchen teas, dinner parties and birthdays |
| Availability | Hire in Sydney and Melbourne |
Description
The White Wire Chair And White Arrow Chair Hire is a beautiful and unique seating option that is sure to make a statement at any event. With its clean white finish and intricate wire design, this chair is perfect for adding a touch of colour and style to your party or next event providing a fresh feel to any space.
The White Wire Chair hire are sturdy and durable, capable of withstanding heavy use while maintaining their appearance. The White Wire Chair Hire is designed with a comfortable and supportive seat that ensures your guests can relax and enjoy your event. The chairs also feature a unique arrow design on the backrest, which adds a touch of whimsy and charm to their overall appearance.
The White Wire Chair Hire is a versatile seating option that can be used in a variety of event settings, including weddings, corporate events, garden parties, and more. The classic design of the White Wire Chair Hire also means that they complement a wide range of decor styles and colour schemes, making them a great choice for any event.
Whether you're hosting an intimate gathering, wedding or baby shower, The White Wire Chair Hire is the perfect addition to any space. So why not get in touch with our team and add a touch of elegance and whimsy to your next event with the White Wire Chair Hire
White Wire Chair Sydney is available to hire
A white seat cushions is also available to hire with our White Wire Chair at $1.50 per seat.