Everything you need to know about slushie machine hire
For most people, it's probably been a childhood dream to have a frozen slushie machine at their birthday party. What better way to impress your friends and be the talk of the playground! Whether it's a children's birthday party, family get-together or a special occasion, slushie machines are a great addition to any event. Here's everything you need to know when planning slushie machine hire.
Choose from single, double or triple slushie bowl hires
With everyone having different tastes, you may prefer to have more than one slushie drink flavour option available at your event. At Party Hire Group, you can choose between single, double or triple flavour machines (each bowl able to hold one drink flavour) and enjoy a choice from over fifty flavours.
One bowl generally serves around 60 cups and we also have pre-purchase refill options available.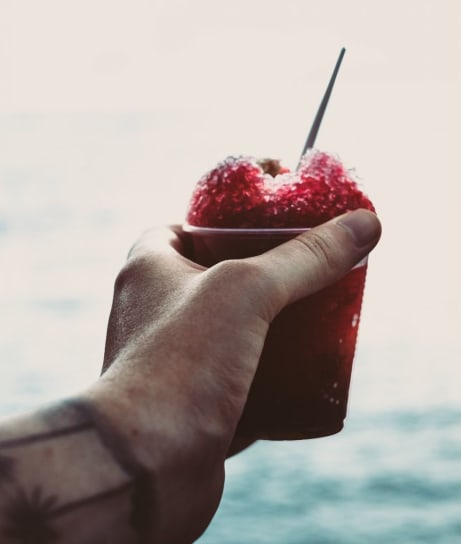 Ensure you have safe access to power
Your slushie machine will require power access to operate, which is an important consideration for where you place your machine and the thoroughfare around it. All power cords are water-resistant, but it's still extremely important that your electric power source is in a dry area without interference. If using extension cords, make sure that these are covered with waterproof casing and securely fastened to the ground so guests don't trip over. Parents of young children should also be mindful of curious fingers and playing anywhere near electrics.
Cups and straws
At Party Hire Group, cups and straws are provided based on the drinks package ordered. You may prefer though to use reusable cups, or wine glasses for a fancier touch! If your event is themed, glassware can be a fun and easy way to add to this, and it's a bonus if you can make it an environmentally friendlier option!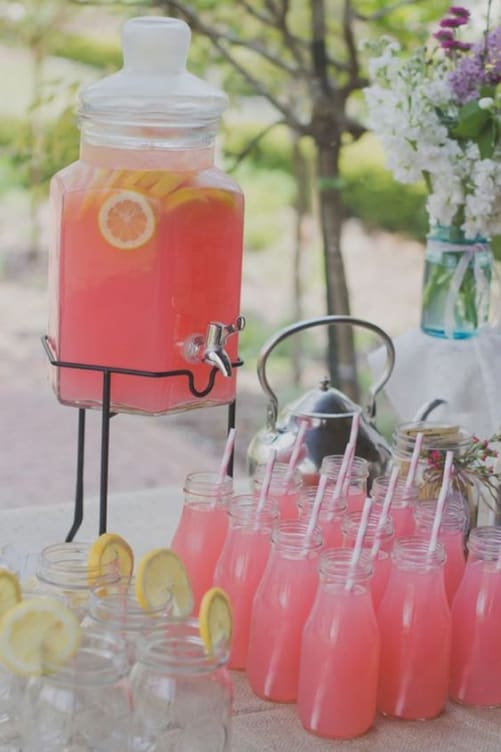 Allow 1 hours for the slushie mix to prepare
A common mistake that hosts make is not allowing for the time it takes for your slushie mixture to prepare. To get the best consistency and be sure your slushie mixture is icy cool, you'll need to allow 2 hours for the machine to work it's magic mixing. This is so the mixture has time to rotate through a cooling process, to be served at the perfect minus 3 degrees celsius temperature!
Self-service slushies or a bartender
Whilst having a self-service slushie machine makes the party hosting extra convenient, you may want to consider having a bartender or dedicated 'pourer' if you're expecting a lot of guests. It's never ideal to have queues or lines, of which having someone hands on with the serving can help keep things efficiently moving.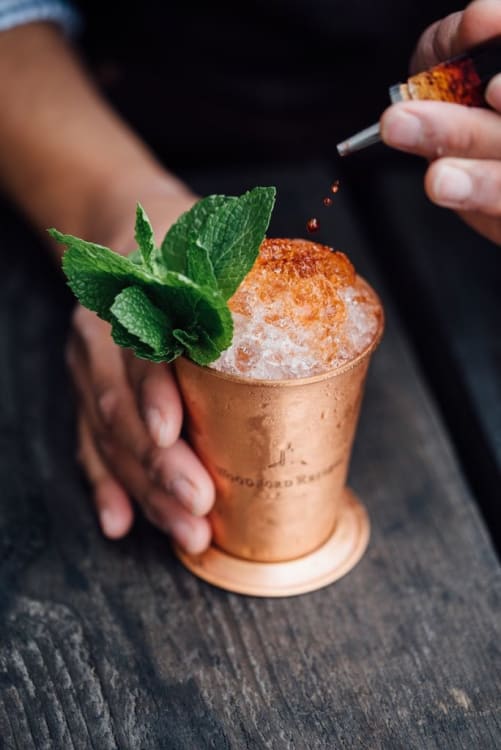 Check out our range of great value slushie machine hire at Party Hire Group here.